Education
BU to lay off or furlough 250 employees due to virus shortfalls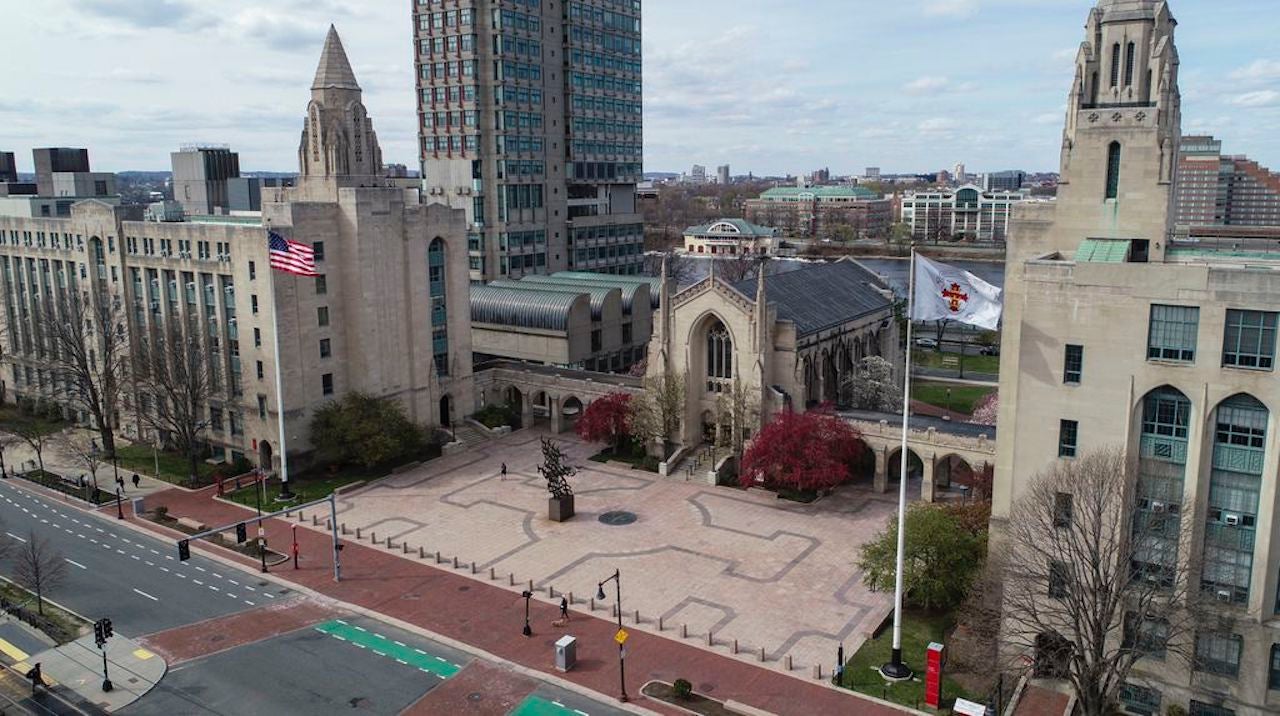 Boston University will have to furlough or lay off about 250 employees to help cover a $96 million estimated budget gap in the upcoming academic year due to the coronavirus pandemic.
In a message to faculty and staff, BU President Robert Brown said the university expects a total revenue shortfall of $264 million in the fiscal year starting July 1 and has tapped into some of its reserves, reduced salaries and frozen retirement contributions to save about $168 million. But that still leaves about $96 million to make up, Brown said.
"Regrettably, layoffs and furloughs (unpaid leaves of absence with benefits continuation) will be necessary in some units of the University as a consequence of the shortfalls we are predicting," Brown said.
Finish the story on BostonGlobe.com.