Schools
Mass. education commissioner wins authority to force school districts to bring students back to classrooms full-time
"Now is the time to begin moving children back to school more robustly."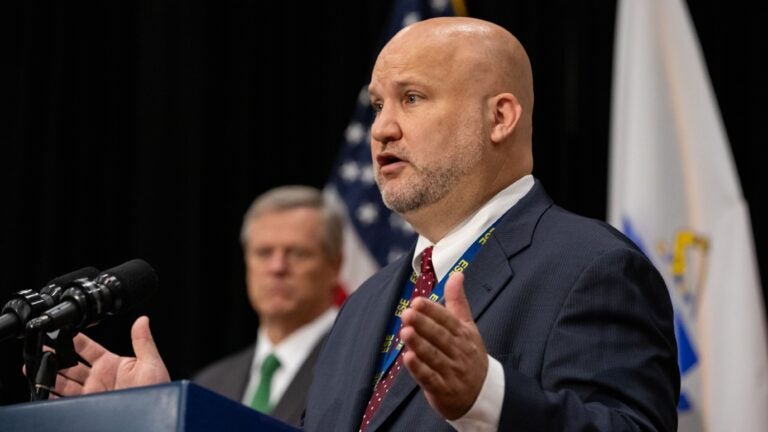 The Massachusetts Board of Elementary and Secondary Education voted on Friday to give Education Commissioner Jeffrey Riley the power to force districts to bring students back to the classrooms full-time, a move that aims to put student learning and wellbeing back on track after a year of epic disruptions.
The return of students to five days a week of in-person learning will begin April 5, with students in pre-kindergarten through grade 5. Middle school students will likely follow sometime after that. It remains unclear if high schools will be forced to reopen full time before the school year ends.
"Now is the time to begin moving children back to school more robustly," Riley said before the vote, noting that the proposal had broad support in the medical community.