Entertainment
Another sign of spring: Swan Boats return to Boston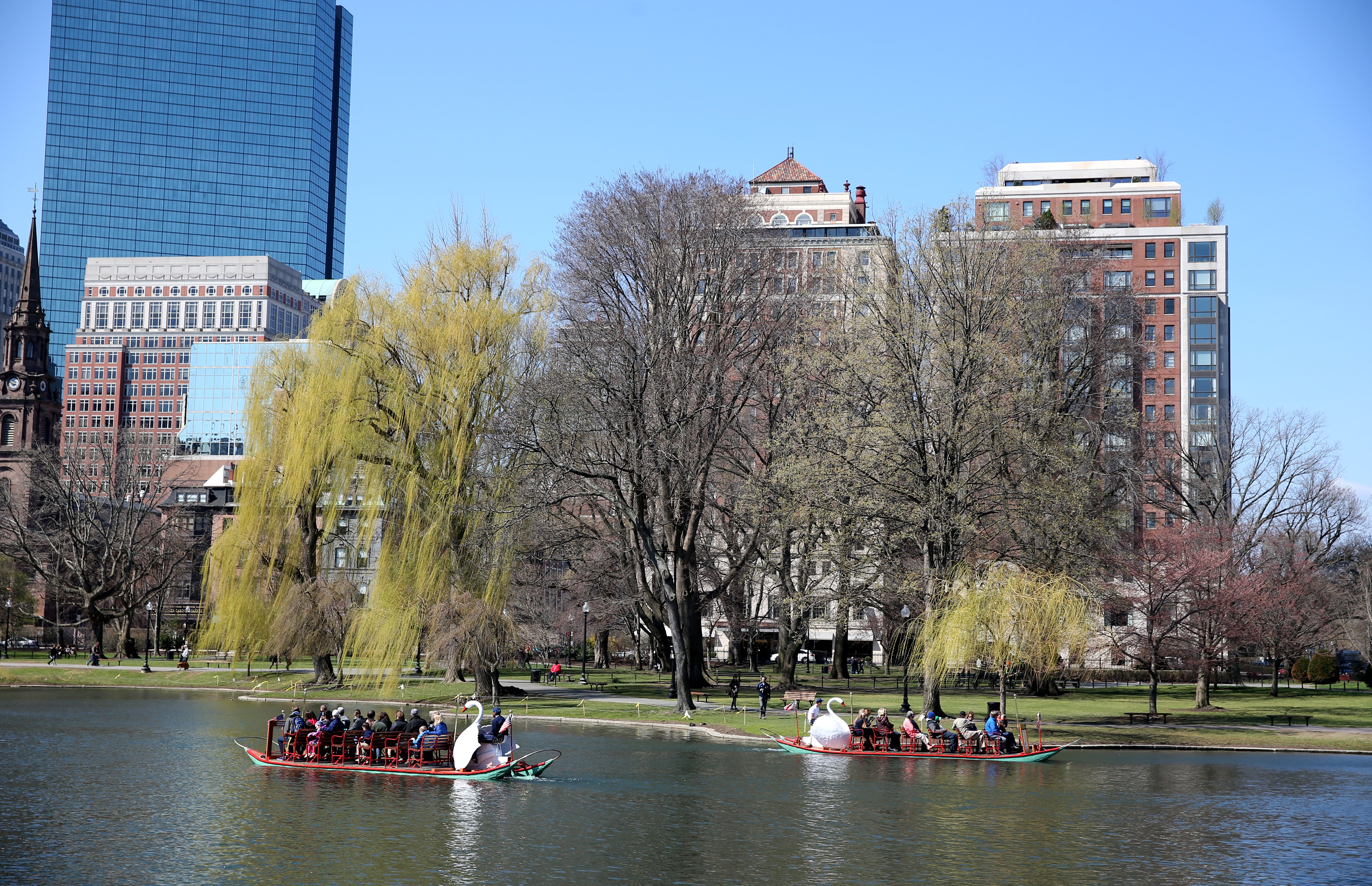 BOSTON (AP) — The Boston Marathon isn't the only longstanding local tradition being enjoyed this holiday weekend.
Saturday marks the return of the iconic Swan Boats to the Public Garden lagoon.
Democratic Mayor Marty Walsh is scheduled to join a group of local schoolchildren for the first ride of the season.
This will be the 140th year for the Swan Boats, which have been owned and operated by the Paget family since 1877.
Robert Paget, an Irish immigrant and shipbuilder, based the original design for the boats on the opera Lohengrin, which ends with a swan guiding the hero across a river.
The city says the oldest Swan Boat still in use is more than a century old while the newest launched in 1993. Each boat can carry up to 20 passengers.