Entertainment
Here's what happened at Obama's 60th birthday party on Martha's Vineyard
"Y'all never seen Obama like this in your life, nobody ever seen Obama like this."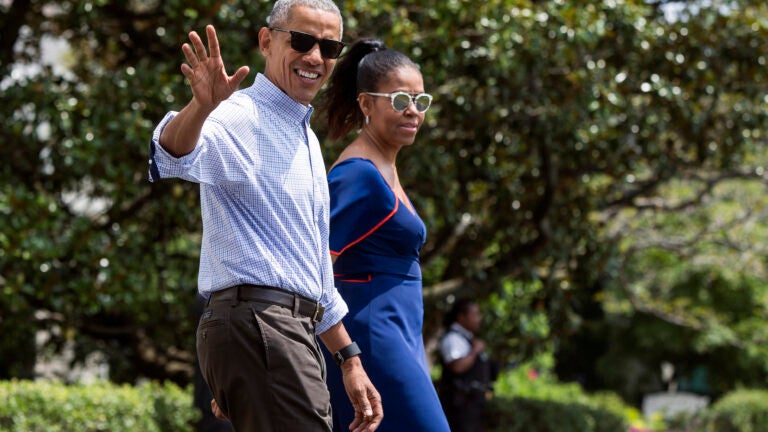 The bash planned for Barack Obama's 60th birthday on Martha's Vineyard was apparently scaled back, but leaked photos and reports suggest one heck of a party.
Though Obama's birthday was officially Aug. 4, he hosted a star-studded event at the family's Edgartown summer home on Saturday night. The party was held on the property's 20-acres; drone photos show a massive party tent and dance floor set up on the oceanside, NBC Boston reported.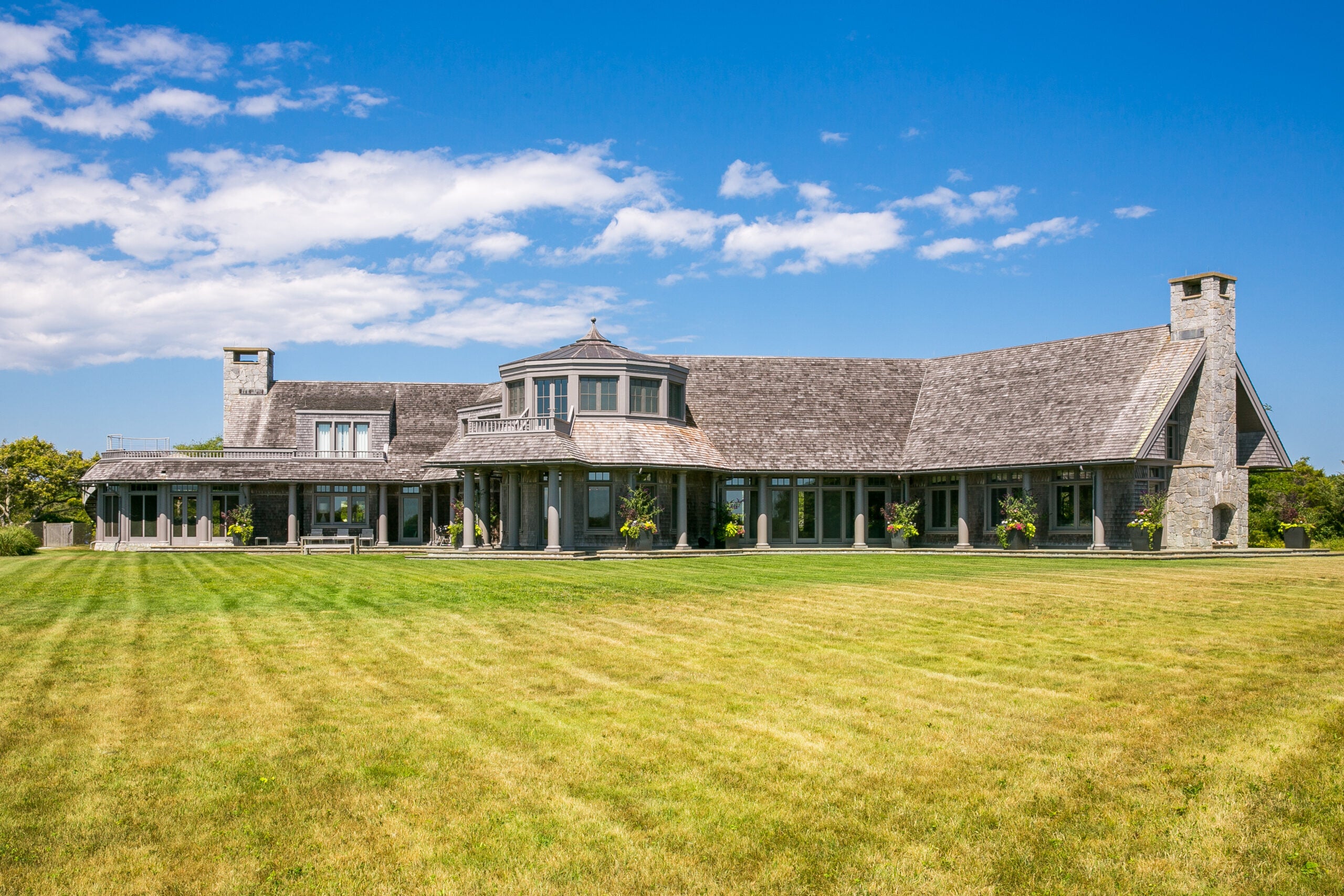 Exactly what happened at the party remains mostly unknown. Several attendees and performers posted photos or videos to social media during the party, but all have since been deleted.
Grammy-winning artist H.E.R. posted a photo of herself with the Obamas on Instagram, according to NBC Boston, though the post was later removed.
"HAPPY BIRTHDAY TO THE COOLEST @barackobama surprise!! I'm grateful to have been able to celebrate with you and your family SAFELY," the artist wrote.
Musician Eryka Badu posted a video of H.E.R. and Obama dancing to her Instagram story, TMZ reported, but it was later taken down.
On Sunday night, H.E.R.'s Instagram story included a video of Badu and others chanting "Obama" in what appears to be a backstage area.
On Sunday, musician Trap Beckham posted a photo on Instagram captioned "One time 4 the birthday prez."
Beckham's manager, TJ Chapman, said in an Instagram story that he'd posted photos and videos of the performance but was asked to remove them. Beckham's song "Birthday Chick" got the whole party going, he said.
"He danced the whole song…y'all never seen Obama like this in your life, nobody ever seen Obama like this," Chapman said. "He was lit, too lit, oh my god. …The party of all parties."
A-list celebrities like John Legend and Chrissy Teigen, Dwyane Wade and Gabrielle Union, actor Don Cheadle, late-night show host Stephen Colbert, and reality TV star Kim Fields were seen showing up in Massachusetts and around the Vineyard, according to The New York Times. Beyonce and Jay-Z were also reportedly on the guest list, which was scaled back to "only family and close friends" after public outcry over COVID safety.
"This outdoor event was planned months ago in accordance with all public health guidelines and with COVID safeguards in place," Obama spokesperson Hannah Hankins told the Associated Press in a statement on Aug. 4. "Due to the new spread of the delta variant over the past week, the President and Mrs. Obama have decided to significantly scale back the event to include only family and close friends."
David Letterman, actor Larry David, and Conan O'Brien were cut from the guest list, the Times reported. Oprah Winfrey and director Ava DuVernay apparently pulled out due to concerns about the Delta variant, and the White House said President Joe Biden would not attend.
Newsletter Signup
Stay up to date on all the latest news from Boston.com