Entertainment
YouTube TV drops ESPN, among other channels, after failure to meet new carriage agreement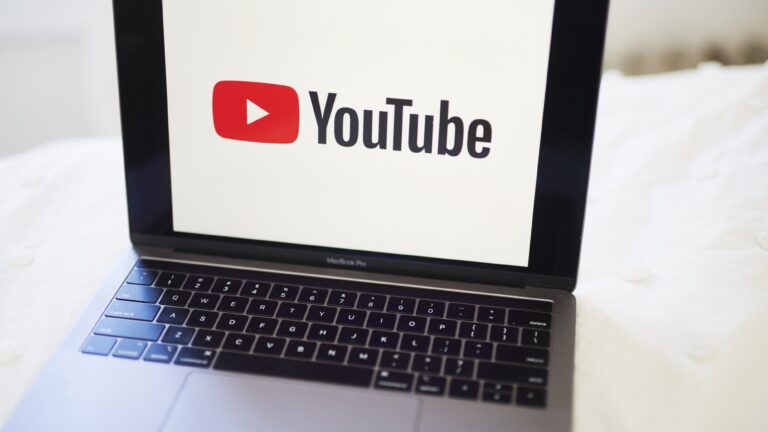 YouTube TV dropped Disney-owned channels — including ESPN, ABC and its local affiliates, and FX — from its streaming service at 12 a.m. Saturday after a failure to reach a new carriage agreement.
ESPN2 viewers found out the hard way: The channel disappeared from the streaming service late in the FCS semifinal matchup between James Madison and North Dakota State.
While the dispute over per-subscriber costs was known — during ESPN's Celtics-Warriors broadcast Friday night, several ads ran encouraging viewers to implore YouTube TV to agree to a deal — it is somewhat surprising that a deal was not reached by the midnight deadline. YouTube TV has reached last-minute deals in the past, including with NBC Universal in October.
YouTube TV, owned by Google, is believed to be the second-largest streaming service, with an estimated 3 million subscribers.
While it has said it would drop its monthly price from $64.99 to $49.99 while Disney content remains off its platform, it still risks alienating a massive chunk of its audience.
For instance, ESPN's college football bowl schedule — which includes 41 games — kicked off Friday, and has seven games airing Saturday. ESPN also has the college football playoff semifinals Dec. 31 and the national championship game Jan. 10. YouTube TV subscribers won't be able to watch any of them unless there is a resolution.
YouTube TV carriage disputes are already familiar locally. The streaming service dropped NESN, the regional home of Bruins and Red Sox, on Oct. 31, 2020 when there was a live-sports void for regional cable networks. NESN remains off the service.