Entertainment
'Taylor Swift Bill' takes on junk fees, dynamic pricing on tickets in Massachusetts
"It allows the consumer to say, 'If I decide to go, this is what it's going to cost me, period, end of story.'"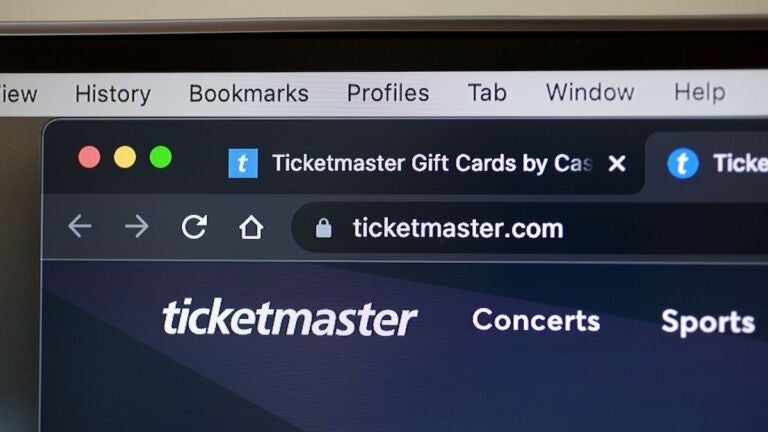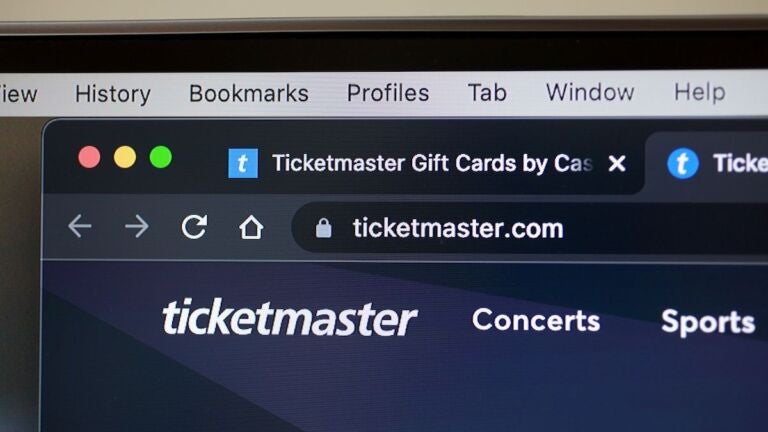 As Taylor Swift brings Gillette Stadium into a new era, and the Celtics feel the heat of a game two at TD Garden Friday night, almost nothing could dissuade Massachusetts residents and visitors from enjoying the city's buzzing entertainment scene.
Well, except for maybe two things: junk fees and dynamic pricing.
Junk fees, the additional mark-ups tacked onto the end of a ticket purchase, often end up amounting to 75% of the original ticket cost, and can even cost more than the original ticket. And in tandem with dynamic pricing, which raises ticket prices in real time based on demand, the two have resulted in widespread consumer frustration and confusion.
Now, two Massachusetts legislators are working to change that. Rep. Dan Carey and Sen. John Velis in February introduced H.259 and SD.2456, "Act[s] Ensuring Transparent Ticket Pricing," which some in the state legislature have dubbed the "Taylor Swift Bill."
The bill would force licensed ticket retailers and resellers to provide the total cost of the ticket up-front and prohibit real-time price changes.
"It says, tell us [the price] right away, so that I don't see a $50 ticket on screen one, I chose those, they're in my cart, now there's a $50 convenience fee, now there's a $75 service fee, now there's a transaction fee, and all of sudden my $50 ticket costs me $225," Carey said. "It's a consumer protection issue in my mind, let the customer know right away what you are asking and they can decide whether or not they want to pay that."
"It's transparency," Velis said. "It's this: If you want to go to this concert or this game and sit in this seat, this is what it's going to cost you. This dollar amount is going to your ticket, this dollar amount is going to your seat. So it allows the consumer to say, 'If I decide to go, this is what it's going to cost me, period, end of story.'"
In addition to junk fees, the legislation also aims to end dynamic pricing, which Velis calls "a really disingenuous, anti-consumer way to make money."
"The other component of this is getting at this phenomenon of dynamic pricing," he said. "Where, during the course of your transaction, you've … essentially agreed to a price … but as you're competing with other consumers to get the same ticket, when you get to that last button, which is payment … it's increased during the course of your transaction. Which, to me, is just really the most difficult to grasp."
Carey said he has heard from "tons and tons of people" regarding the difficulties and frustration caused by exorbitant fees and real-time price increases. "It's just what everybody's talking about," Velis said.
The bill, filed in both the Massachusetts House and Senate, mirrors legislation in other states and federal initiatives aiming to end similar pricing practices. But Velis believes Massachusetts should work to pass the consumer protections through as soon as possible, rather than waiting for a gridlocked Congress to act.
"I just hope someone's not holding their breath in that arena because they could be holding their breath for a long time," he said.
Now, as the proposal gains popularity online, it will be subject to hearings by the Joint Committee on Consumer Protection and Professional Licensure.
Newsletter Signup
Stay up to date on all the latest news from Boston.com