Finance
Massachusetts extends tax return filing deadline after delays hit e-file website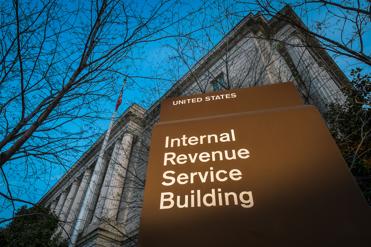 Massachusetts announced today it has extended the deadline for taxpayers to file personal income tax returns after the state's e-filing website experienced delays.
Taxpayers will have until midnight Friday, April 18 to file state tax returns, Massachusetts Department of Revenue spokeswoman Maryann Merigan said in a statement.
The extension does not apply to federal tax returns, which are due today.
The state's Webfile tool "has experienced delays due to heavy volume over the past few days,'' she said. The department "is actively working to resolve this issue.''
The state said it has pushed back the due date for those who still need to file returns as well as for those who need to file to request a further extension.
The vast majority of state taxpayers have filed electronically this year — as of Friday, 2.2 million of the 2.5 million returns processed by the state's revenue department had been e-filed, the Associated Press reported.
State tax returns for 2013 were scheduled to be due today, as they are most years, on April 15.
For more details, visit www.mass.gov/dor/.