Finance
Report: Boston and Massachusetts saw spikes in millionaires in 2014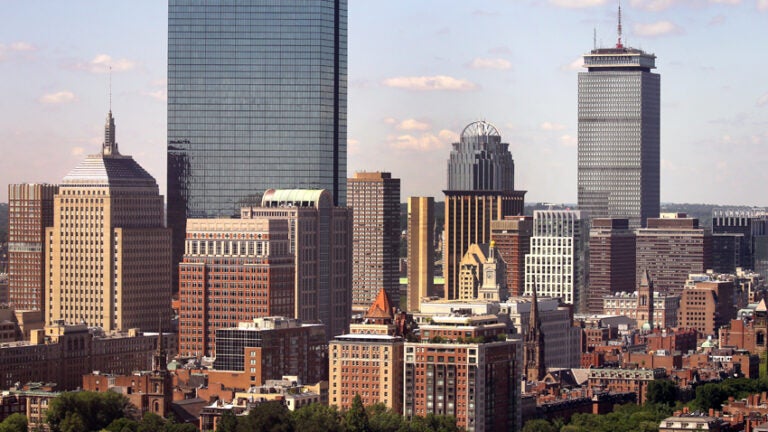 The City of Boston saw a 26 percent jump in millionaire residents from 2013 to 2014, according to the latest data accessible from the Department of Revenue and analyzed by the Boston Business Journal.
About 2,030 people in Boston reported at least $1 million on their taxes in 2014, according to the BBJ's report. This is a significant jump from the year prior, which saw 1,617 Bostonian millionaires.
According to the BBJ, this trend also applied to Massachusetts, which had a total of 15,273 millionaires in 2014, a 22 percent jump from the year prior.
2014 marked the highest number of millionaires in Massachusetts since the recession, the BBJ reported.
The full report, including a searchable database that includes every county and town/city, can be accessed here.