Food News
Panera Bread's Charged Lemonade is linked to death in lawsuit
The large 30-ounce Charged Lemonade contains 390 milligrams, according to the company's website.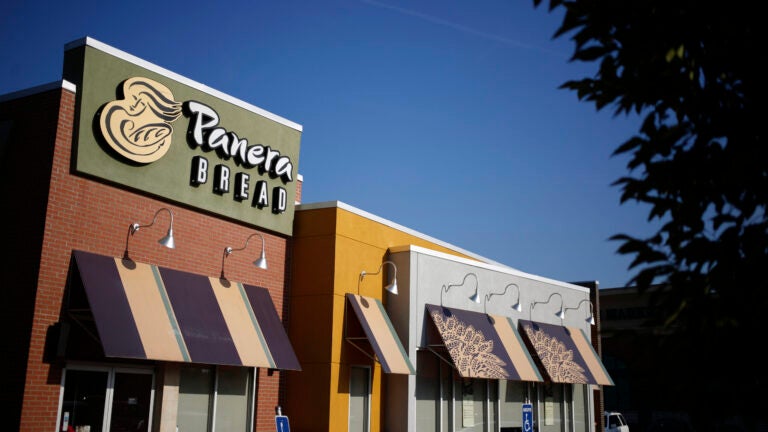 A college student with a heart condition died after she drank a heavily caffeinated drink from Panera Bread, likely thinking it had a safe amount of caffeine, her parents said in a lawsuit filed Monday.
The lawsuit said that the company "failed to properly warn" customers about the potential dangers of its Charged Lemonade and misleadingly marketed the drink as "clean," even though the large size has more caffeine than a 12-ounce Red Bull and a 16-ounce Monster Energy Drink combined.
The student, Sarah Katz, 21, drank Panera's Charged Lemonade in September 2022, and died later that day, according to the lawsuit, filed in the Philadelphia Court of Common Pleas.
Katz's heart condition, Long QT Type 1 Syndrome, affects the electrical system that controls a person's heartbeat, the complaint said. She was diagnosed with the condition when she was 5, took daily medication and avoided energy drinks and other highly caffeinated beverages, the complaint said.
Elizabeth Crawford, a lawyer for the family, said Katz was "really vigilant" about her health and medication. "If she didn't know that this was an energy drink, it makes the family concerned about who else doesn't know," Crawford said.
The cause of her death was cardiac arrhythmia caused by long QT syndrome, according to a copy of the medical examiner's report provided by Crawford. The report does not mention Charged Lemonade.
In a statement, Panera said it was "saddened" to learn about Katz's death.
"At Panera, we strongly believe in transparency around our ingredients," the statement said. "We will work quickly to thoroughly investigate this matter."
According to the Food and Drug Administration, most "healthy adults" can safely consume up to 400 milligrams of caffeine per day.
The large 30-ounce Charged Lemonade contains 390 milligrams, according to the company's website. The regular 20-ounce serving has 260 milligrams, the site says.
At the Panera location in Philadelphia where Katz bought the Charged Lemonade on Sept. 10, 2022, the complaint said, the drink was offered next to beverages that had less or no caffeine. It was not advertised as an energy drink.
This article originally appeared in The New York Times.
Extra News Alerts
Get breaking updates as they happen.