Food
Stop & Shop recalling granola bars due to Listeria threat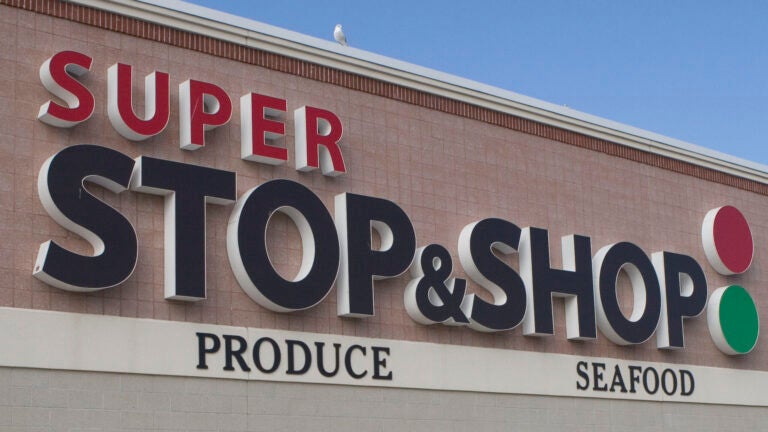 Stop & Shop is recalling a line of granola bars due to a potential Listeria threat.
The store is removing Stop & Shop Sweet & Salty Almond Chewy Granola Bars from store shelves because the product was processed on the same production line as sunflower seeds "potentially contaminated with Listeria monocytogenes," according to a company statement.
The 7.4-ounce bars being recalled have a "Best By Date" of Dec. 7. The UPC is 68826709280. The bars are found in the breakfast aisle of the grocery store.
Customers can return packages of the bars for a full refund or call Stop & Shop at 1-800-767-7772 for more information.