Food
Will Eataly take a bite out of Boston's food scene?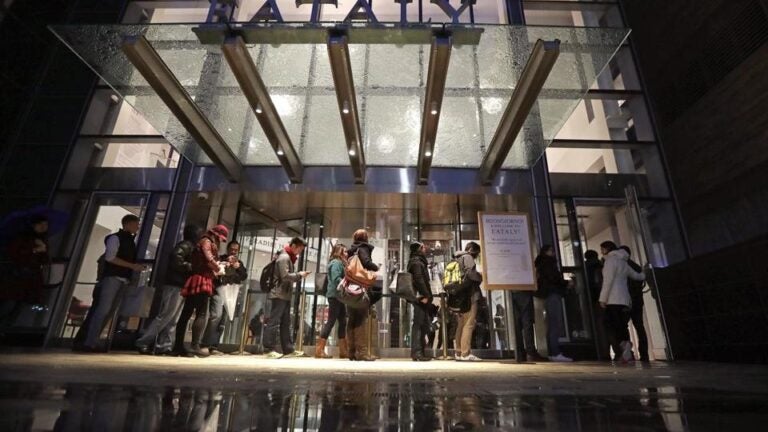 The long-awaited opening Tuesday of Eataly in the Prudential Center was met with a mix of excitement and trepidation among the city's food community, as local food purveyors steeled themselves for the economic impact that the 45,000-square-foot Italian food emporium — with its 600 employees and 10,000 products — would have on their bottom line.
The wildly popular Eataly chain, which has 30 global outposts, has made attempts to understand the competition and integrate the local culture as a way of warding off fears that the circus has come to town. And that work has paid off, as many industry insiders see Eataly as a boon for the city, its local food movement, and a stretch of Boylston Street that has long played second fiddle to neighboring Newbury Street.
But that excitement is tempered by anxiety that Eataly — a combination of grocery stores, restaurants, and a gourmet food court — might erode the profits of small storefronts or steal shoppers from the last big thing to hit the city's food scene, the Boston Public Market.
Read the complete story at BostonGlobe.com.
Don't have a Globe subscription? Boston.com readers get a 2-week free trial.