Local
Watch the moment a teenage Mark Zuckerberg learned he got into Harvard
"Yay, I got accepted."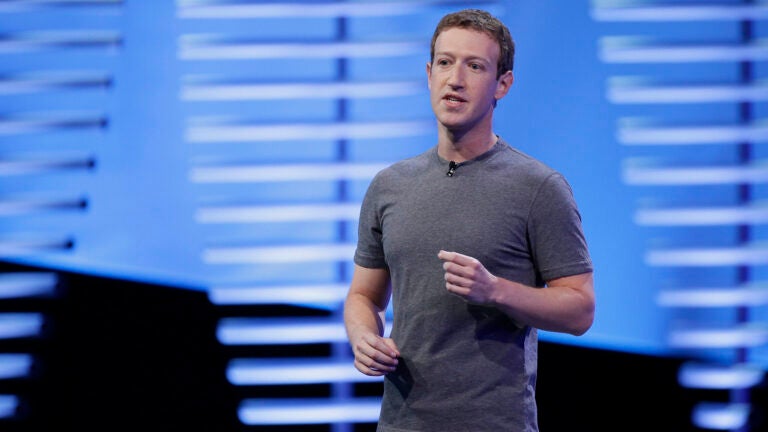 Facebook founder Mark Zuckerberg, one of Harvard University's most famous dropouts, shared a home video Thursday that captured the moment he learned that he was admitted into the prestigious Ivy League school.
The video, posted to Facebook, shows a teenage Zuckerberg seated on the lower bunk of a bunk bed at a computer as his father zooms in on the screen.
"Yay, I got accepted," the young Zuckerberg says in a deadpan voice off-camera.
His dad reacts as you might expect most parents of Harvard-bound seniors would: "Are you serious?….Alright! Great!"
Later, Zuckerberg triumphantly clenches a fist and turns away from the computer screen, "That is awesome!"
Next week Zuckerberg, who dropped out in 2005 before completing his degree, will finally get his diploma from Harvard when he delivers the commencement address for the school's class of 2017.