Health
Are New Englanders fulfilled? Eh…
Five of the six New England states ranked outside of the top 20 most fulfilled.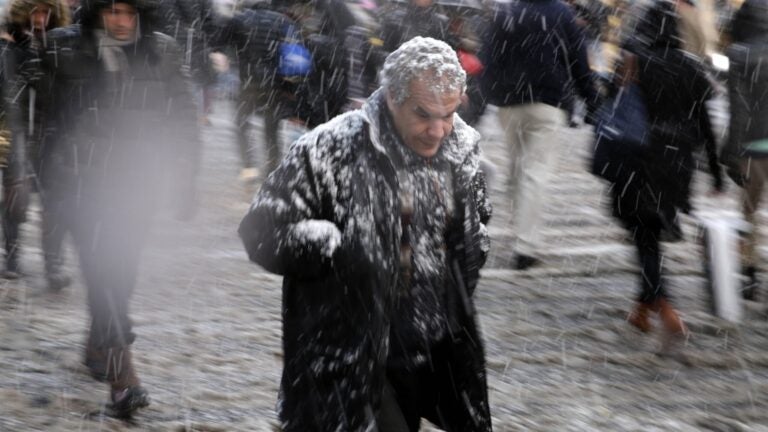 New Englanders are feeling angsty.
The latest results from the Gallup Healthways Well-Being Index are in and New England isn't very fulfilled. With five out of the six New England states (congratulations, Connecticut) falling outside the top 20, our region of the country was majorly out-fulfilled by the West, which claimed eight of the top 10 most-fulfilled states—with Hawaii maintaining it's number one position.
Here are the New England states, in order:
18. Connecticut 21. New Hampshire 22. Maine 26. Rhode Island 29. Vermont 30. Massachusetts
An interesting note: Massachusetts fell 13 spots since 2014.
Scored between 0 to 100, the Well-Being Index gauges the overall fulfillment of states using five "essential elements'' of well-being: purpose, social, financial, community, and physical. Even though no New England states cracked the overall top 10 list, Connecticut did rank as the third highest on social well-being and fifth on physical well-being. Climbing up 11 spots from its 2014 ranking, Rhode Island had one of the greatest improvements of any state in the country.
The bad news, however? Vermont, New Hampshire, and Massachusetts were all among the top five states with the lowest sense of purpose.
Whatever.
Know as soon as we do
Turn on browser notifications to stay up to date on Coronavirus