Health
FDA seeks to ban powdered gloves used by doctors and nurses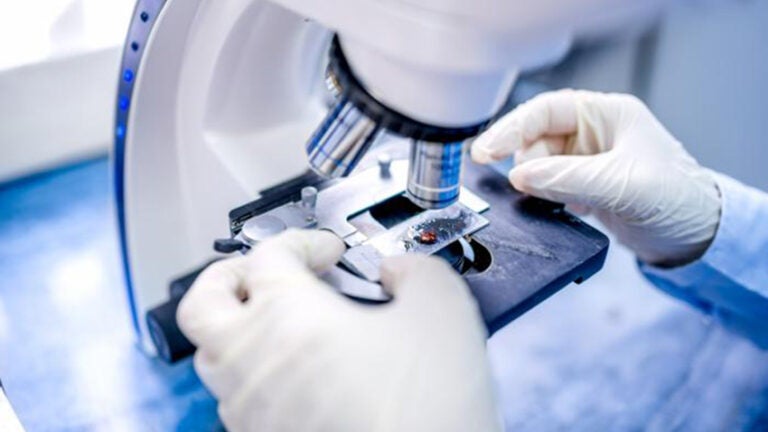 Citing health risks associated with the use of powdered latex gloves for medical procedures and exams, The Food and Drug Administration has proposed a nationwide ban on the gloves, Stat reported.
Cornstarch, which is often used to powder gloves and make them easier for doctors to take on and off, can cause patients to have allergic reactions and suffer respiratory problems, according to Stat. The ban would cover gloves used in exams and worn by surgeons, as well as a similar absorbable powder that can be put into a glove, Stat reported.
"This ban is about protecting patients and health care professionals from a danger they might not even be aware of," Dr. Jeffrey Shuren, head of the FDA's Center for Devices and Radiological Health, said in a statement. "We take bans very seriously and only take this action when we feel it's necessary to protect the public health."
Read the full Stat story here.