Health
Legislators considering bill that would regulate telemedicine and who pays for it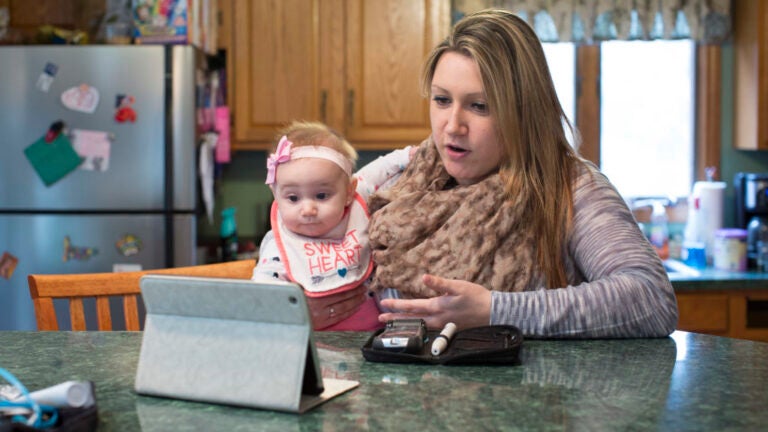 Massachusetts state legislators are considering a bill that would require insurance companies to reimburse telemedicine at the same level as in-person services, STAT reports.
The bill, House Bill 267, would allow doctors to treat patients remotely in different states and ensure that all Medicaid and state employee health plans cover the telemedicine services, including patient-to-doctor and doctor-to-doctor consultations, according to STAT.
The bill's sponsor, state Rep. John Scibak (D-South Hadley) told STAT an aim of the proposed legislation is to reduce the money, time, and stress it can take for patients to get to the hospital. Doctors at Brigham and Women's Hospital see up to 10 patients a week by video, a number that will increase to 100, according to STAT.
While a coalition supporting the measure has been organized by The Massachusetts Hospital Association, there is concern from the Massachusetts Association of Health Plans that the bill is too broad and would allow doctors to bill for minor services.
Eric Linzer, a spokesman for the Massachusetts Association of Health Plans, told STAT the bill "would undermine the premise that telemedicine will ultimately lead to savings for providers and consumers."
Read the full STAT report here.