Health
Number of newborns addicted to opioids has risen drastically in the state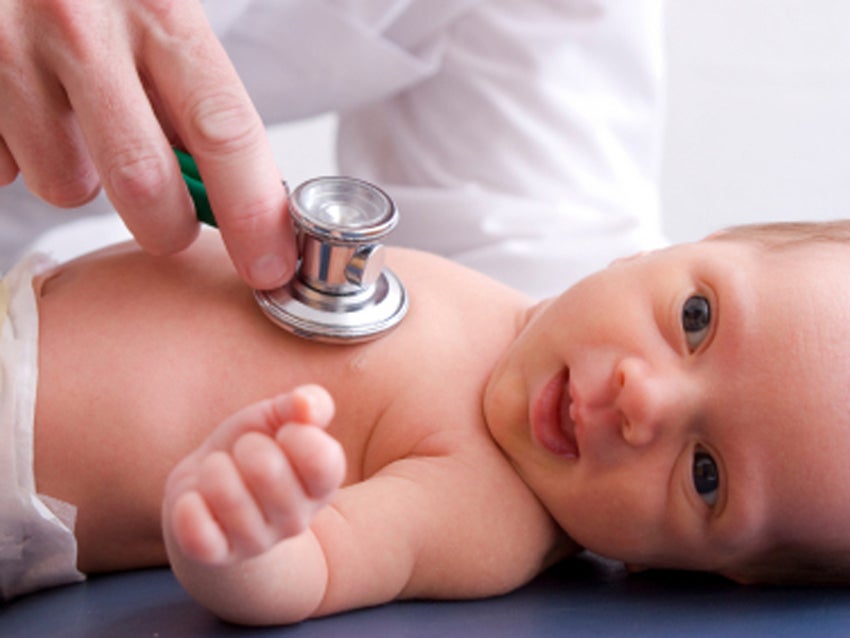 Health officials in Massachusetts are grappling with a different side of the opioid crisis — the growing number of children born addicted to the drugs.
According to the Boston Business Journal, the number of newborns born with neonatal abstinence syndrome, which stems from the fetus being exposed to opioids, in the commonwealth has risen drastically, jumping from less than three births in a 1,000 in 2004 to more than 16 out of 1,000 in 2013. Symptoms of the syndrome include tremors, irritability, seizures, difficulty feeding, and hyperactive reflexes.
Boston Medical Center saw the highest number of newborns addicted to opioids in the city, though hospitals had higher numbers throughout the state, BBJ reports.
The state is putting $3.5 million to help hospitals cope with the skyrocketing numbers and developing best practices for treatment for both the children and their mothers.
Read the full BBJ report here.