Health
Employees leaving Google's life science startup fault CEO's leadership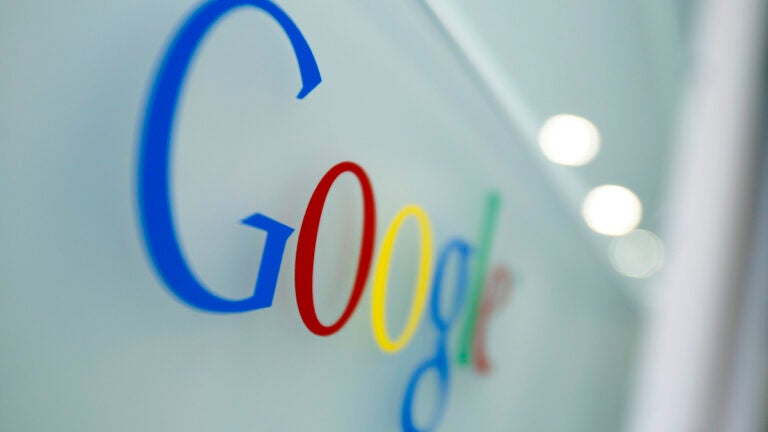 Former employees of Google's life science startup, Verily, have pointed to the challenge of working with the venture's CEO Andrew Conrad as the big reason why top leaders, engineers, and scientists have left, STAT reports.
Former employees told the health and medicine publication that Conrad's divisive and impulsive leadership has created a erratic, demanding, and unforgiving work environment.
"We used to joke and call [Conrad] the 'seagull of science.' He used to fly in, squawk, crap over everything, and fly away," Michael Luther, former president of a North Carolina research institute Conrad helped found, told STAT.
The startup was spun off from Google to tackle mysteries of disease prevention and health. Conrad and Verily declined STAT's interview requests.
Read the full STAT report here.