Health
Sitting may increase risk of dying early, study finds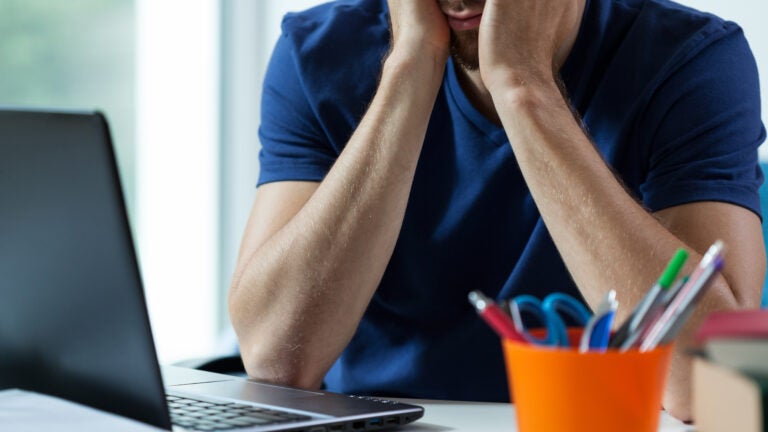 You might want to rethink how much you sit down during the day.
A study published in the American Journal of Preventive Medicine found that sitting too much may increase the risk of dying early.
Using data from 54 countries, researchers analyzed time spent sitting more than three hours a day with population size, life table, and overall deaths. They determined that sitting time was responsible for about 433,000 deaths in those countries from 2002 to 2011.
More than 60 percent of people around the world spend more than three hours a day sitting down, according to The New York Times.
"There are things we can do," Leandro Rezende, lead author of the study and doctoral candidate at the University of São Paulo School of Medicine told the Times. "Stand up, and go have a drink of water instead of keeping the water bottle at your desk. Or just stand up every so often. Standing alone increases your energy expenditure."
The average sitting time across the countries was estimated at 4.7 hours a day, and the researchers concluded that reducing that sitting time by 50 percent could result in a 2.3 percent reduction of early death.
Read the full study here.