Health
Study suggests dairy fat may lower risk of diabetes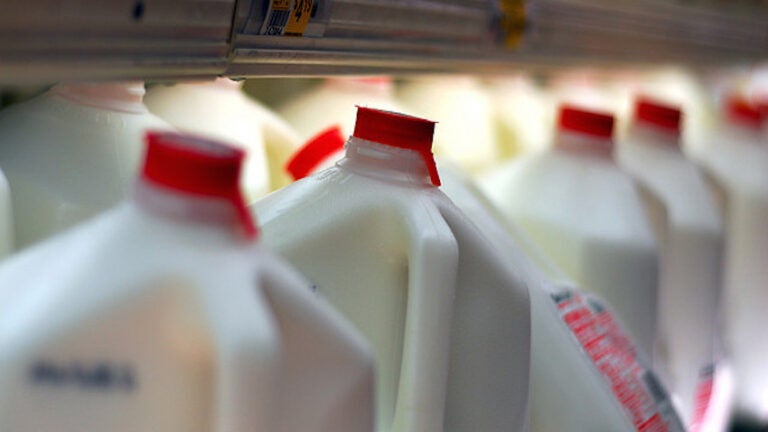 If you're not a fan of fat-free dairy options, here's some good news.
A recently published study found that full-fat dairy, like whole milk, is associated with a lower risk for diabetes.
The study, published in Circulation, analyzed the blood of 3,333 adults and found that over the course of 15 years those people with higher levels of dairy fat on average had almost 50 percent lower risk of diabetes.
The implication from the study, according to Dariush Mozaffarian, dean of the Tufts Friedman School of Nutrition Science & Policy and one of the study's authors, is that something in dairy fat in particular seems to protect against diabetes. Until more evidence comes in on how the protection is connected to the dairy fat, Mozaffarian said people should be "agnostic" about fat content.
"The implications aren't yet to tell people definitely to drink only whole milk and avoid skim milk," he said.
But the study isn't the first being applied to the case against low-fat and skim milk, Time reports.
Mozaffarian said he would change dietary guidelines away from pushing nonfat and low-fat options to allow people to choose until more evidence comes in on what is actually healthiest.
"The story behind it is that our guidelines around dairy have always been based on the single nutrient, reductionist theories," he said.
Read Time's analysis of the study here.