Health
Study finds singing for an hour can boost your immune system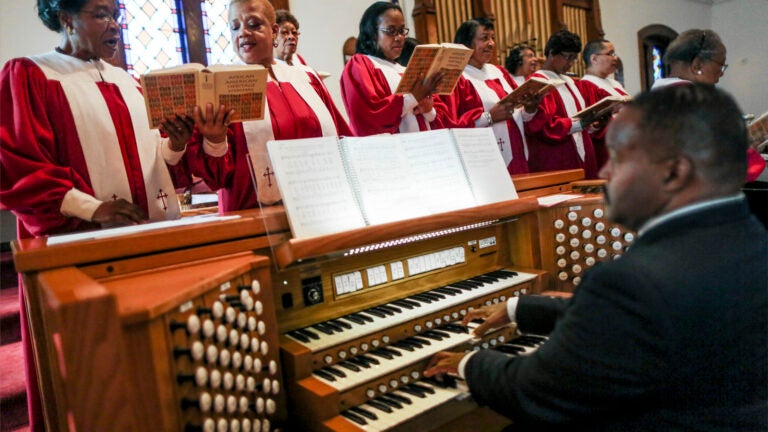 Not feeling so well? You might want to try belting out some tunes with a choir.
A recent study found that immune system activity was boosted in cancer patients and caregivers that sang for an hour in a choir.
The study by Tenovus Cancer Care and the Royal College of Music tested 193 members of five different choirs who either were caretakers of a cancer patient or a patient themselves. The choir members gave samples of their saliva before the hour of singing and again after. The samples analyzed showed there was a reduction of stress hormones and increased immune activity after the hour of singing.
"You could skip out of here," one of the choir singers told the BBC. "You come in feeling aches and pains and you skip out with a big smile on your face."
"We've long heard anecdotal evidence that singing in a choir makes people feel good, but this is the first time it's been demonstrated that the immune system can be affected by singing," Dr. Ian Lewis, director of research and policy at Tenovus Cancer Care and co-author of the research said in a statement. "It's really exciting and could enhance the way we support people with cancer in the future."
Next, the researchers are launching a two-year study to look at the long-term effects of singing in a choir over the course of several months.