Health
Fast food may increase exposure to harmful chemicals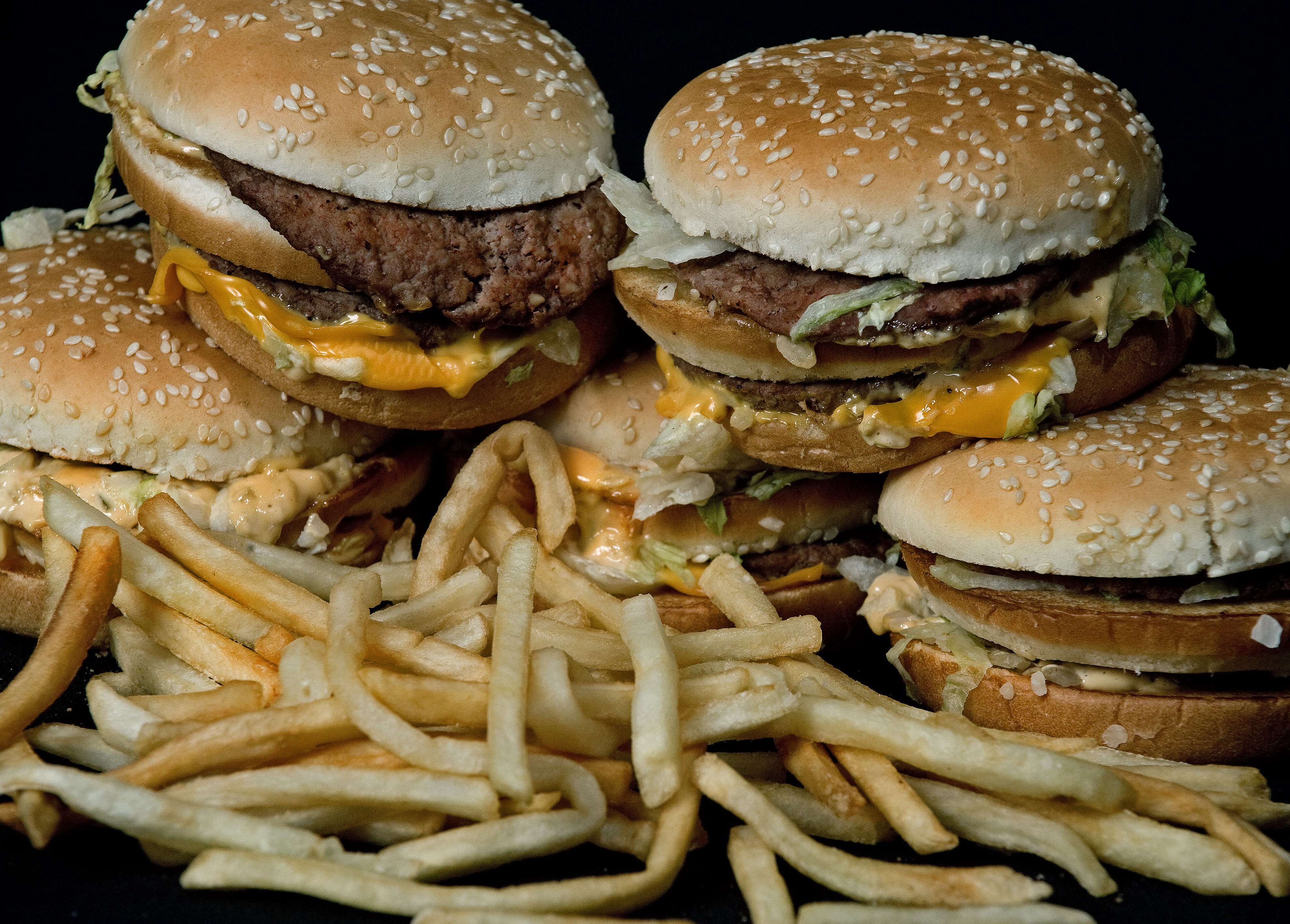 You may be getting more than fries with your burger.
Consuming fast food may increase your exposure to harmful chemicals called phthalates, STAT reports.
Phthalates are commonly found in food packaging and used in the production of fast food, according to STAT. Looking at data from 9,000 participants reporting their diet for the past 24 hours, researchers recently found the more fast food the person consumed, the higher the level of phthalates found in their urine samples.
Exposure to the chemicals in utero and in early childhood has been linked to health problems in animal models, leading Congress to ban the use of phthalates in children's toys in 2008, according to STAT. But it's not clear how the exposure through fast food affects adults.
Read the full STAT analysis of the study here.