Health
The number of teens using e-cigarettes has increased, report says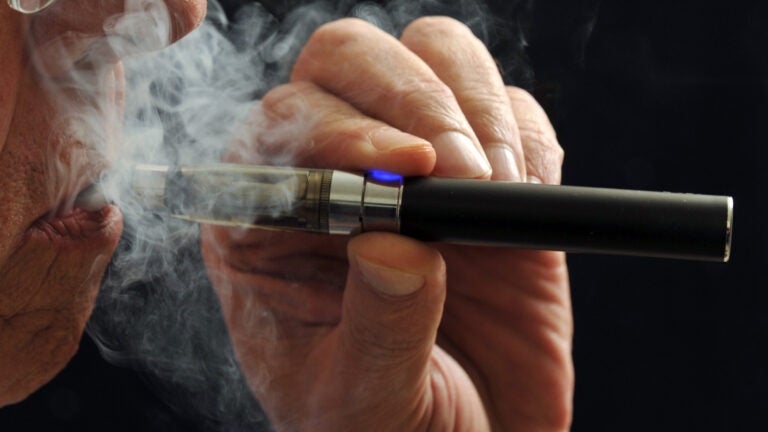 The number of teenagers and preteens using e-cigarettes rose in 2015, The New York Times reports.
New data from the Centers for Disease Control and Prevention revealed that the number of middle schoolers who reported using electronic cigarettes went up one percent in 2015, rising from four percent in 2014 to five last year. In 2011, less than one percent of middle schoolers reported using e-cigarettes.
Sixteen percent of high schoolers reported using the devices in 2015, up from 13 percent the previous year. In 2011, only 1.5 percent of high school students reported using the e-cigarettes.
According to The Times, the data did not indicate that the fear of policy makers — that young people would move to traditional cigarettes from the electronic version — has come to pass yet. Overall cigarette smoking among teenagers did not increase. But public health officials remain concerned.
"No form of youth tobacco use is safe,"Dr. Thomas R. Frieden, the director of the CDC , said in a statement to The Times. "Nicotine is an addictive drug and use during adolescence may cause lasting harm to brain development."
Overall, about three million middle and high school students used electronic cigarettes in 2015, up from 2.46 million the year before.
Read the full Times report here.