Health
Study finds living near greenery may help you live longer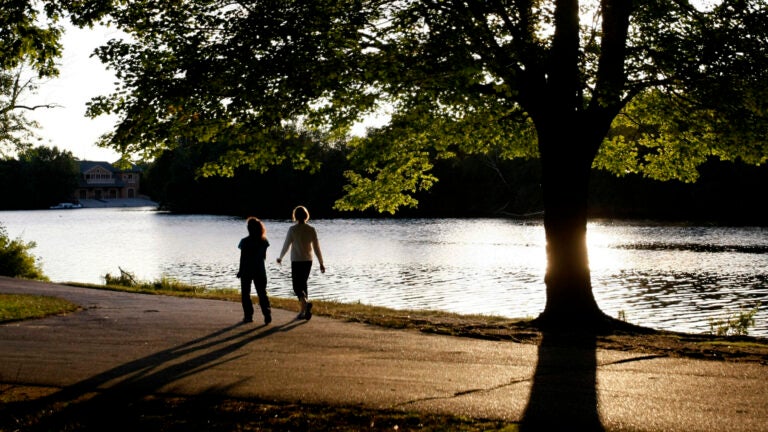 Having nature's greenery outside your door might help you live longer, according to a new study.
The researchers used satellite imagery to tack the season vegetation where 108,630 women lived from 2000 to 2008, while monitoring questionnaires and information from the women about their health and lifestyle, The New York Times reports. They found the mortality rate for women living in the highest one-fifth for greeness was 12 percent lower than the women living in lowest one-fifth for greeness. Their rates for death from respiratory illness and cancer were also lower.
"This doesn't mean you need to move to the country," the study's lead author and research associate at Harvard, Peter James, told the Times. "We found the associations within urban areas as well as rural areas. Any increased vegetation — more street trees, for example — seems to decrease mortality rates."
Read the full Times article here.