Health
Breast milk helps fight infections, new paper finds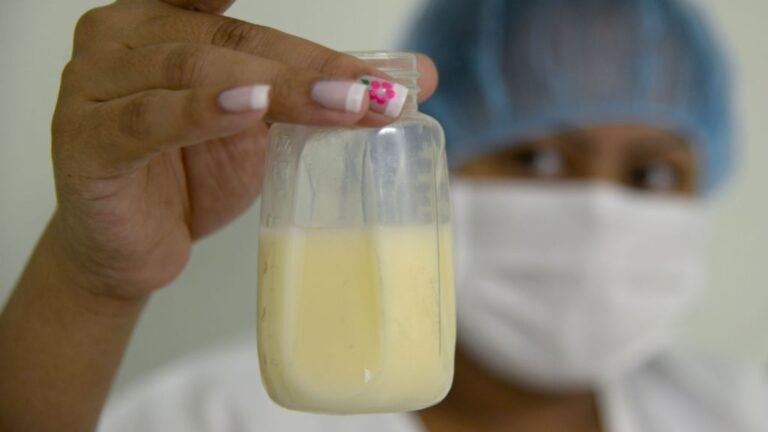 The sugars that fill breast milk help prevent newborns from getting infections, according to a review published in in the journal of Trends in Biochemical Sciences titled "Breastfed at Tiffany's." Not only that, but the makeup of breast milk changes over time as babies begin to develop their own immune systems.
"Deciphering the complex composition of breast milk brings to light multifaceted contributions that combine to make breast milk the ultimate personalized medicine," the University of Zurich's Thierry Hennet, who authored the new paper, wrote in the review.
The review also found that production of breast milk is controlled by the same hormone that controls orgasms and that the composition of human breast milk isn't comparable to milk produced by other mammals, according to STAT.
Check out the other interesting facts from the review compiled by STAT here.