Health
Loneliness and isolation may increase risk of heart disease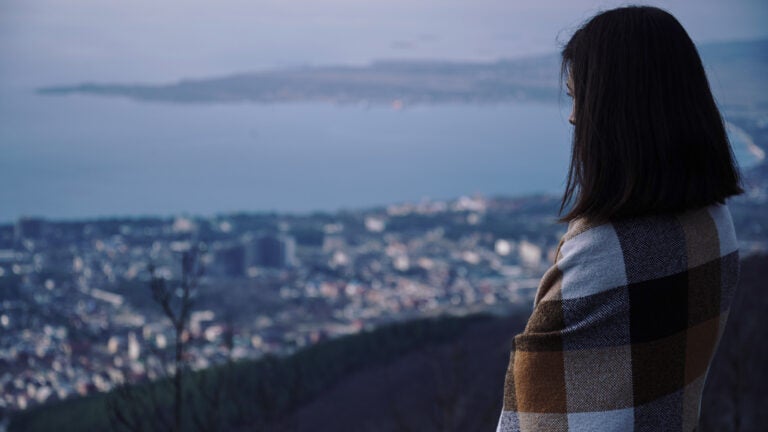 You may be at risk for more than you know if you are experiencing loneliness and isolation.
A study published this week in the the journal Heart found that people who were lonely or socially isolated had a 29 percent greater risk of developing heart disease and people who were isolated had a 32 percent greater risk of stroke. The researchers examined 23 long-term studies of adults set in high-income countries.
"We had not expected to find such similarity in the effect sizes — a similarity which, in our view, strengthens our findings," Nicole Valtorta, a fellow at the University of York and author of the study, told Boston.com in an email. "We were also surprised [at] the lack of research on loneliness (many more studies measured social isolation), and would urge researchers to carry out more studies."
While the study indicated that a lack of social relationships is associated with developing heart disease, Valtorta said more work has to be done to understand what is causing the association. At this time she said it's not clear if  the cause is health-related behaviors (like people with fewer social relationships being less likely to exercise or or more likely to smoke) or something else.
Previous to the study Valtorta said she and her colleagues knew that people with weaker social relationships were at greater risk of dying early, but didn't know if that was because people with weaker relationships who were ill had worse prognoses or if it was because they were more likely to develop disease.
With the findings indicating the latter, she said now more research is needed on whether interventions for loneliness and isolation can help people's health. She said her hope is the study will help raise awareness about the importance of social relationships.
"Loneliness and social isolation are not inevitable, and interventions are needed to prevent people from experiencing chronic loneliness and/or persistent isolation," she said.