Health
Harvard opens new center to study happiness and health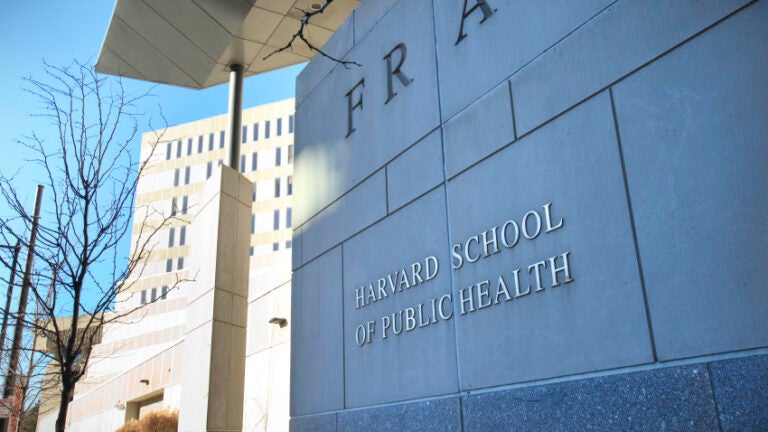 Is the happiness you derive from that cute puppy video or from your close social relationships good for your health? Harvard plans to find out.
The university's School of Public Health opened a new center last week to study happiness and health, according to a statement from the university. The new Lee Kum Sheung Center will focus on the effect of positive well-being and happiness on physical health, with the goal of identifying ways to help people live longer, healthier, and happier lives.
"We often approach public health as a series of problems with a kind of negative connotation, but we don't often focus on the positive," David Hunter, acting dean of the faculty at the school, said in a video introducing the center. "How a positive attitude, how a positive approach to life can influence both our health and our response to problems with our health."
Laura Kubzansky, co-director of the center and professor of social and behavioral health, said in the same video that research and study will move beyond looking at just deficits and problems to understand what the strengths and assets are that can help people to live long and healthy lives.
"There's increasing recognition that looking at only one side of the health picture may be limiting our ability to help people attain and maintain health," she told The Atlantic.
The center was established using a gift of more than $21 million from the Lee Kum Kee family, who chose to name the new public health endeavor after Lee Kum Sheung, who invented oyster sauce in 1888 and started the family's business, according to Harvard.