Health
Is this collagen-distilled gin your anti-aging elixir?
Probably not.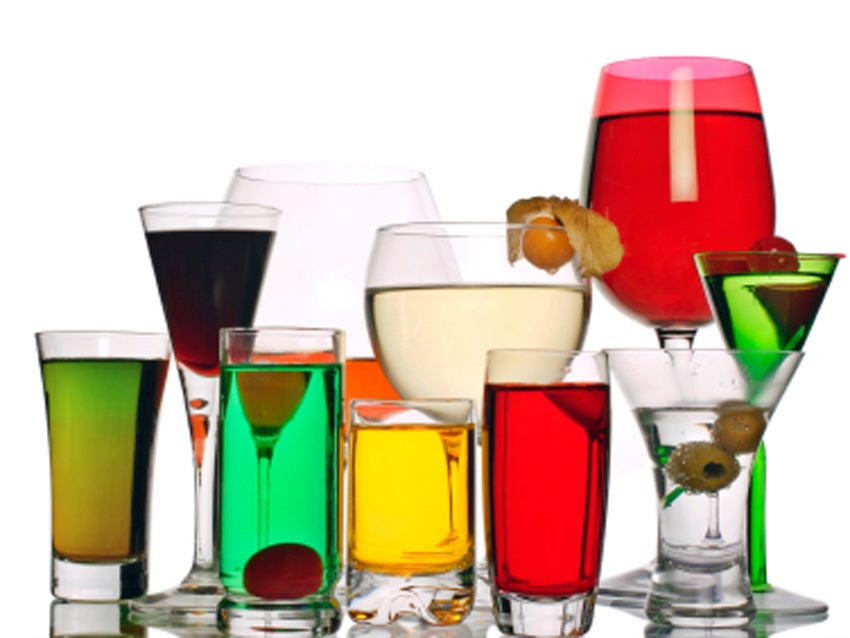 Could the answer to anti-aging be what's in your cocktail glass? It's not likely — but a new product called "Anti-aGin" is claiming to do just that, STAT reports.
The makers of the 40-proof gin distilled with collagen and other herbal products claims their product will rejuvenate the skin.
"It's the next best thing for people who want stay young, but don't want to give up alcohol," reads one product description. "By including a host of age defying botanicals and combining them with drinkable collagen, this is the alcoholic equivalent of a facial."
Before you race to order an Anti-aGin tonic — you should know, ingesting collagen isn't likely to help get rid of those worry lines, according to Indiana University's Dr. David Crabb.
"There may be very small amounts absorbed, but not amounts that might have an effect on a large organ like the skin," Crabb told STAT.
Read the full STAT story here.