Health
Spanking just as damaging as child abuse, study finds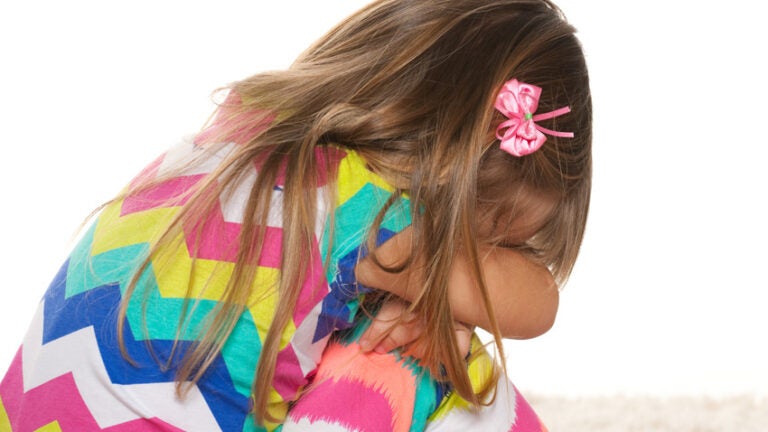 Spanking is just as harmful as child abuse, according to a study published this month in the Journal of Family Psychology.
The analysis, which looked at 50 years of research on the impact of spanking on about 160,000 children, found that spanking was "significantly linked" to detrimental outcomes for the children and not long-term compliance related to the disciplinary action.
"Our analysis focuses on what most Americans would recognize as spanking and not on potentially abusive behaviors," Elizabeth Gershoff, associate professor of human development and family sciences at the University of Texas and co-author of the study, said in a statement. "We found that spanking was associated with unintended detrimental outcomes and was not associated with more immediate or long-term compliance, which are parents' intended outcomes when they discipline their children."
The researchers defined spanking as an open-handed hit on the child's behind or extremities and focused on 75 studies where children showed increased signs of aggression, mental health problems, and cognitive difficulties as a result of spanking.
The researchers also tested for long-term effects for adults spanked as children and found the more the adults had been spanked, the more likely they were to exhibit antisocial behavior and have mental health issues.
"We as a society think of spanking and physical abuse as distinct behaviors," Gershoff said. "Yet our research shows that spanking is linked with the same negative child outcomes as abuse, just to a slightly lesser degree."