Health
Lengthy driving commutes could harm your health
How do you feel after your rush-hour drive?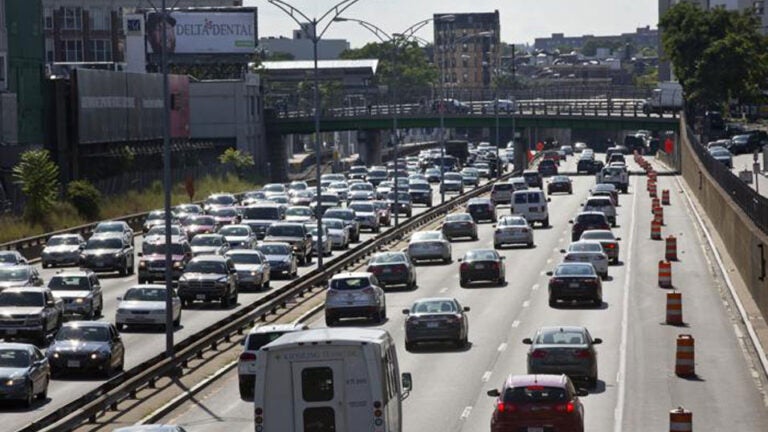 Is your long drive to work every day during rush hour impacting your health? High blood pressure, lower back pain, and weight gain became problems for one Lawrence resident after her daily work commute increased to over an hour, WBUR reports.
The stress of driving in traffic, air pollution, and the fact that people with longer commutes tend to exercise less can impact the physical health of drivers, Dr. Jonathan Levy, a professor of environmental health at the Boston University School of Public Health, told WBUR.
"You potentially have a triple whammy, where you're piling on different cardiovascular stressors all tied back to the same root cause, commuting," he said.
According to WBUR, tunnels can be hotspots for air pollution. Tufts University researchers found that by the time drivers reach the end of Boston's I-93 tunnel, the level of air pollution particulates can be 10 times higher than a spot on the road a few miles away, according to WBUR.
Read, or listen to, the full WBUR report here.