Health
Errors at Nantucket hospital may mean $115 million Medicare losses statewide
A small hospital is having a major impact on health care funding.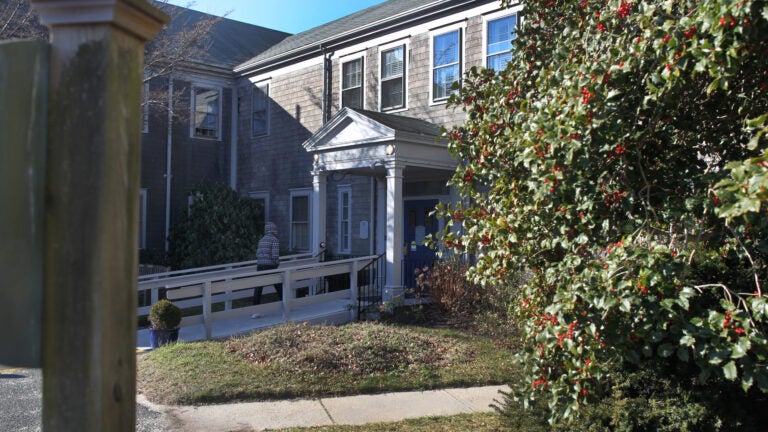 Math errors at a small hospital on Nantucket could have dramatic consequences for funding of other state hospitals, The Boston Globe reports.
The issue centers on Nantucket Cottage Hospital, the state's only rural hospital, which is owned by Partners HealthCare. The federal Medicare system reimburses employee wages at urban hospitals at the baseline set at rural hospitals in a state. That means the Nantucket hospital often sets the minimum for hospitals all over Massachusetts.
But this year, simple math errors at Nantucket have set that minimum lower than usual, the Globe reports:
Consultants hired by Partners made several errors that led to lower wages being reported to Medicare for Nantucket Hospital. They overestimated hours, thereby reducing the hourly rate, and did not include enough higher-paid physician hours and overtime pay, according to an e-mail from the Massachusetts Hospital Association obtained by the Globe.
Those mistakes could cause up to $115 million in lost Medicare funding, the Globe reports. The Massachusetts Council of Community Hospitals estimated that the issue could force layoffs of 2,000 staff at hospitals around the state.
The deadline to correct the errors has already passed, though state officials are asking Medicare to make an exception in this case.
You can read the full story at The Boston Globe.