Health
Online self-help programs may help prevent depression, study finds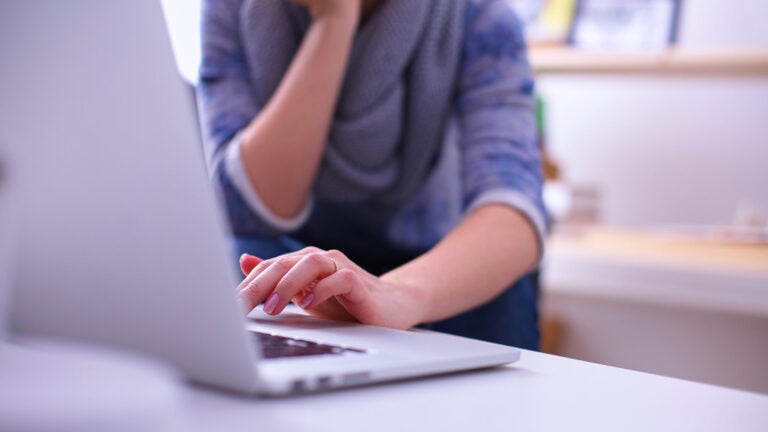 An online self-help program may help prevent or delay major depressive disorder in some people, NPR reports.
A study published Tuesday in JAMA found that participation in a web-based, self-help program reduced the incidence of depression over the course of 12 months.
Half the participants in the study were asked to complete six 30-minute exercises based on cognitive behavior therapy and problem-solving therapy, which both focus on changing negative thinking to affect actions and mood, according to NPR. The control group was given information on depression but was not asked to read it.
According to NPR, 27 percent of the participants who utilized the online program experienced depression compared to 41 percent in the control group.
"More studies are needed to evaluate the preventive effects of unguided web-based interventions on the onset of major depressive disorder," lead author of the study Claudia Buntrock told NPR.
Read the full NPR story here.