Health
In face of a strike vote by nurses, Brigham said it will hire temp workers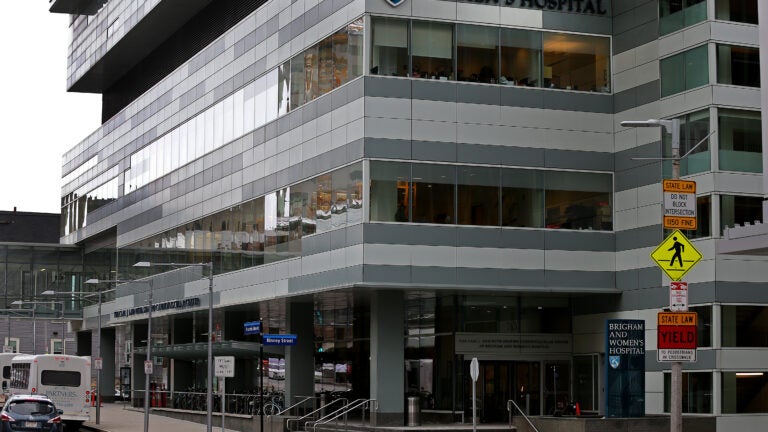 Nurses at Brigham and Women are set to vote Monday on a one day strike scheduled later this month.
If the strike is approved, the hospital said Friday it would lock out Massachusetts Nurses Association members for five days and hire 700 temporary workers to work alongside the hospital's 130 non-union nurses, according to The Boston Globe.
A hospital spokeswoman told the Globe that the five-day lockout would be enforced for "continuity of patient care and for economic reasons."
"We have the utmost respect for our Brigham nurses and the unparalleled care they provide to our patients and their families," the hospital said in a statement to the Globe. "We are disappointed that the union has decided to call for a strike vote, but remain hopeful that the hospital and the union will reach an agreement on the contract."
The union said nurses at the hospital have been undervalued and disrespected by management. Both sides have not been able to agree on wages, health benefits, and time off during a nine-month contract negotiation, according to a statement by the union. The strike could be avoided if the two sides reach an agreement before Monday.
Read the full story at the Globe.