Health
Nurses union approves one-day strike at Brigham and Women's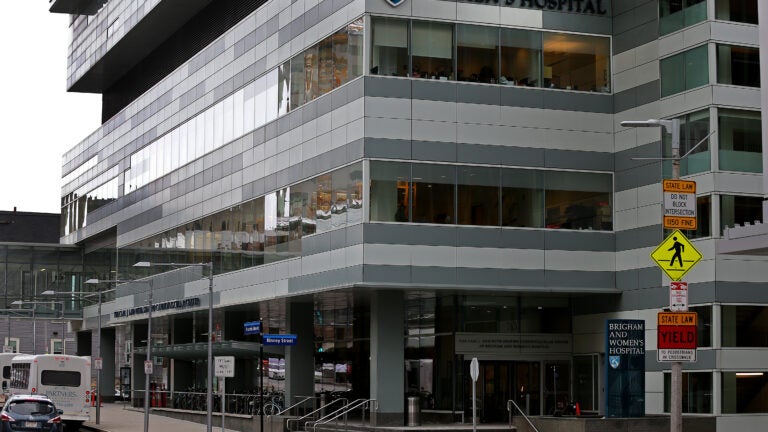 The union representing nurses at Brigham and Women's Hospital announced Tuesday thousands of nurses will go on strike on June 27 unless the hospital agrees to a "fair contract."
The Massachusetts Nurses Association, which represents 3,300 nurses at the hospital, voted Monday to authorize a one-day strike, a move that follows nine months of contract negotiations. The two sides that have been unable to agree on wages, health benefits, and time off.
Ninety-five percent of the ballots cast in the vote were in favor of the 24-hour strike, which would be the city's first nurses strike in more than 20 years and the largest in state history, according to the union.
Brigham and Women's has been planning for a potential strike and said it will hire 700 temporary workers and lock out the protesting nurses for five days to ensure "continuity of patient care and for economic reasons."
"There is no justification for the hospital's stance in these negotiations," Trish Powers, the nurse who chairs the Brigham and Women's bargaining unit, said in a statement. "When a corporation makes billions of dollars in revenue and hundreds of millions in profits, there is no reason why it should reduce nurse staffing, impact the quality of care for our patients and reduce nurse benefits."
Dr. Ron Walls, the hospital's executive vice president and chief operating officer, said in a statement he was disappointed with union's decision to strike.
"We sincerely hope that we can reach a fair and reasonable contract and avoid a strike," Walls said. "Our focus, however, remains on providing safe, high-quality care to our patients, and we will be ready to do so should a strike occur."
The strike is scheduled to begin at 7 a.m. at the hospital's main campus in Boston, as well as its facilities in Foxborough, Newton, Jamaica Plain, and Chestnut Hill, the union said.