Health
'It's honestly hell.' Hospitals see rare vomiting syndrome in heavy marijuana consumers.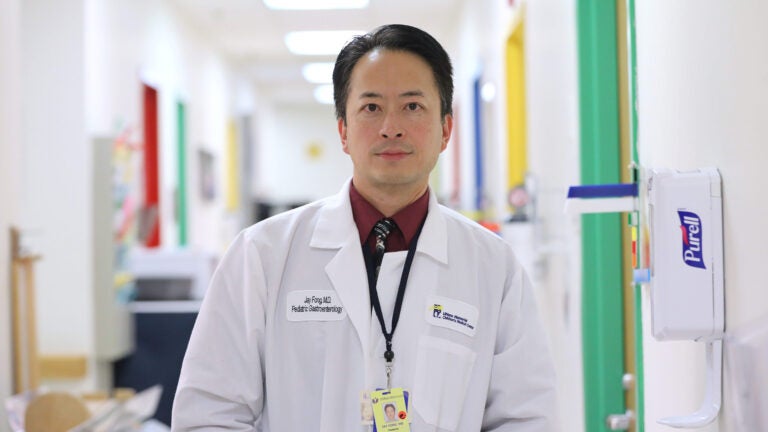 Since recreational marijuana became legal in Massachusetts three years ago, hospitals have noticed more cases of a rare illness afflicting a small portion of heavy cannabis consumers.
The condition, called cannabinoid hyperemesis syndrome, can be horrific for patients, causing intense abdominal pain, nausea, and days-long vomiting episodes that are strangely relieved by hot showers or baths. The illness can be cured by quitting pot.
"It's honestly hell,'' said Alice Moon, 30, a marijuana industry public relations professional in Los Angeles who stopped consuming cannabis in January after vomiting for 16 days straight. "I looked like a skeleton.''