Health
7News meteorologist Chris Lambert gave an update on why he's been off the air
Lambert had COVID-19 symptoms, but says he couldn't get tested.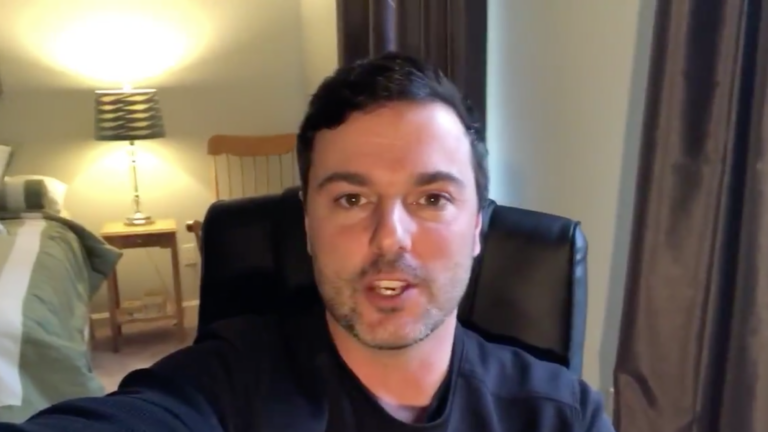 7News meteorologist Chris Lambert had COVID-19 symptoms, but couldn't get tested for the virus, he said in a video posted to Twitter Thursday.
Lambert said he had a 102-degree fever "about eight days ago" along with chills, body aches, fatigue, and some chest tightness, but no trouble breathing.
"It wasn't severe enough for testing for COVID-19, so I'm not really sure what the cause was," he said. "[It] could've been the flu or something similar to that, as well."
Update on where I've been… still in quarantine for a bit. Feeling much better and doing well. Hope to see you all soon! Stay healthy and stay safe! pic.twitter.com/sEfZlwbv74

— Chris Lambert (@clamberton7) April 9, 2020
The Westwood native, who has been with 7News since 2016, said his symptoms improved over the weekend and he has been "completely symptom-free the last two or three days." He said his wife and two children have remained symptom-free, as well.
As a precaution, he will remain in quarantine.
"We're all healthy here at home," he said. "Just under a precaution, I'm still under quarantine. I'll be there for a while, but eventually I'll be back, hopefully sooner rather than later."