Health
Gov. Baker says Massachusetts will get 200 more ventilators from the federal stockpile
Massachusetts has received only a fraction of the requested 1,700 ventilators from the federal stockpile.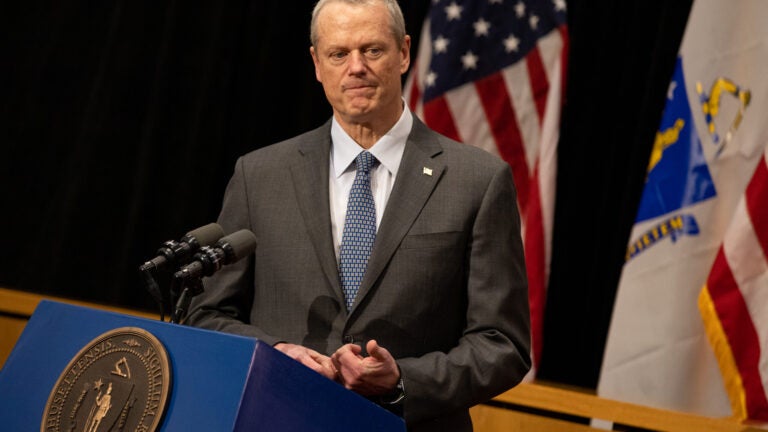 Governor Charlie Baker announced on Friday morning that Massachusetts will soon receive another 200 ventilators from the federal stockpile.
During an interview on WEEI's "The Greg Hill Show," Baker said that he had just received the news from the Federal Emergency Management Agency.
"By the way, literally just before I got on the phone with you, I got a communication from FEMA that we're getting another 200 that will probably be arriving some time in the next couple of days," said Baker. "So that's 400, and we continue to pursue some private market opportunities which I am hoping — you know you never say yes until the stuff shows up — that we can deliver some additional ones that way by next week. But we'll obviously continue to press the feds for the 1,000 machines that we talked to them about [a few] days ago."
While Baker had previously said that the federal government committed to providing Massachusetts 1,000 ventilators in late March, only 100 have been provided so far. On Thursday, he announced that another 100 had been allocated, joining with Friday's new promise of 200 more.
Still, the total of 400 falls far short of the state's needs. Massachusetts previously requested 1,700 ventilators from the federal government to help handle the expected surge of COVID-19 cases between Friday and April 20.