Health
Mass. General, Brigham and Women's among the best hospitals in the country, according to U.S. News & World Report
Both Boston institutions made the cut for the publication's annual Honor Roll.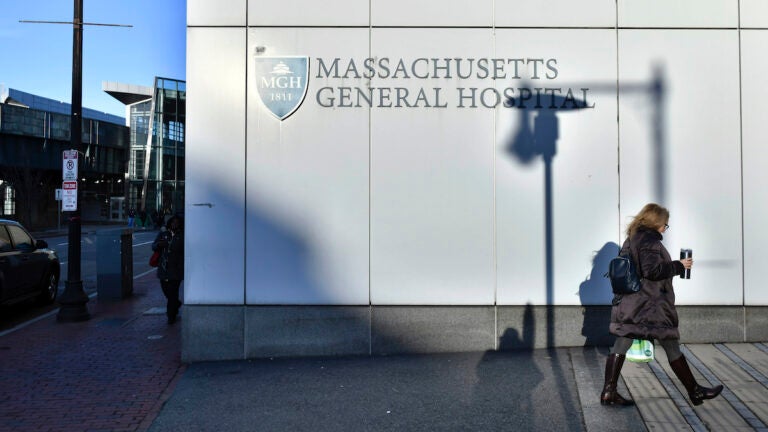 Two Massachusetts institutions got high marks in the latest rankings of the best hospitals in the country from the U.S. News & World Report. 
Massachusetts General Hospital was ranked sixth and Brigham and Women's took the No. 12 spot on the Honor Roll for the publication's 2020-2021 best hospital rankings, which were released Tuesday. While Brigham moved one spot up from its ranking last year as 13th, Mass. General fell from its previous spot as No. 2 on the Honor Roll in the 2019-2020 list. 
Minnesota's Mayo Clinic maintained the top spot on the Honor Roll for another consecutive year, with the Cleveland Clinic rising to No. 2, Johns Hopkins Hospital taking the third spot, and with New York-Presbyterian Hospital-Columbia and Cornell tying for fourth place with UCLA Medical Center. 
According to U.S. News, the data for compiling the rankings came from the period predating the outbreak of the COVID-19 pandemic. Hospitals were evaluated across 16 specialty areas of care and four elements: patient outcomes, patient experience, care-related factors such as nurse staffing and the range of patient services, and expert opinions obtained through the physician surveys. 
Below, a look at how medical centers in the Bay State fared nationally in the 16 specialties evaluated in the new rankings.
6. Dana Farber/Brigham and Women's Cancer Center
18. Massachusetts General Hospital
31. Beth Israel Deaconess Medical Center
5. Massachusetts General Hospital
7. Brigham and Women's Hospital
2. Massachusetts General Hospital
14. Brigham and Women's Hospital
37. Beth Israel Deaconess Medical Center
6. Massachusetts Eye and Ear Infirmary, Massachusetts General Hospital
34. Brigham and Women's Hospital
7. Massachusetts General Hospital
34. Brigham and Women's Hospital
14. Massachusetts General Hospital
17. Brigham and Women's Hospital
6. Massachusetts General Hospital
8. Brigham and Women's Hospital
6. Brigham and Women's Hospital
7. Massachusetts General Hospital
13. Massachusetts General Hospital
14. Brigham and Women's Hospital
4. Massachusetts Eye and Ear Infirmary, Massachusetts General Hospital 
8. Massachusetts General Hospital
18. New England Baptist Hospital
31. Brigham and Women's Hospital
2. McLean Hospital
3. Massachusetts General Hospital
16. Brigham and Women's hospital
17. Massachusetts General Hospital
2. Spaulding Rehabilitation Hospital, Massachusetts General Hospital
5. Brigham and Women's Hospital
6. Massachusetts General Hospital
16. Massachusetts General Hospital
39. Brigham and Women's Hospital