Health
Brigham and Women's president to step down
"I really want to spend time driving biotech innovation by advising companies and serving on boards," Dr. Elizabeth "Betsy" Nabel said. "This is where I believe I can have the greatest impact."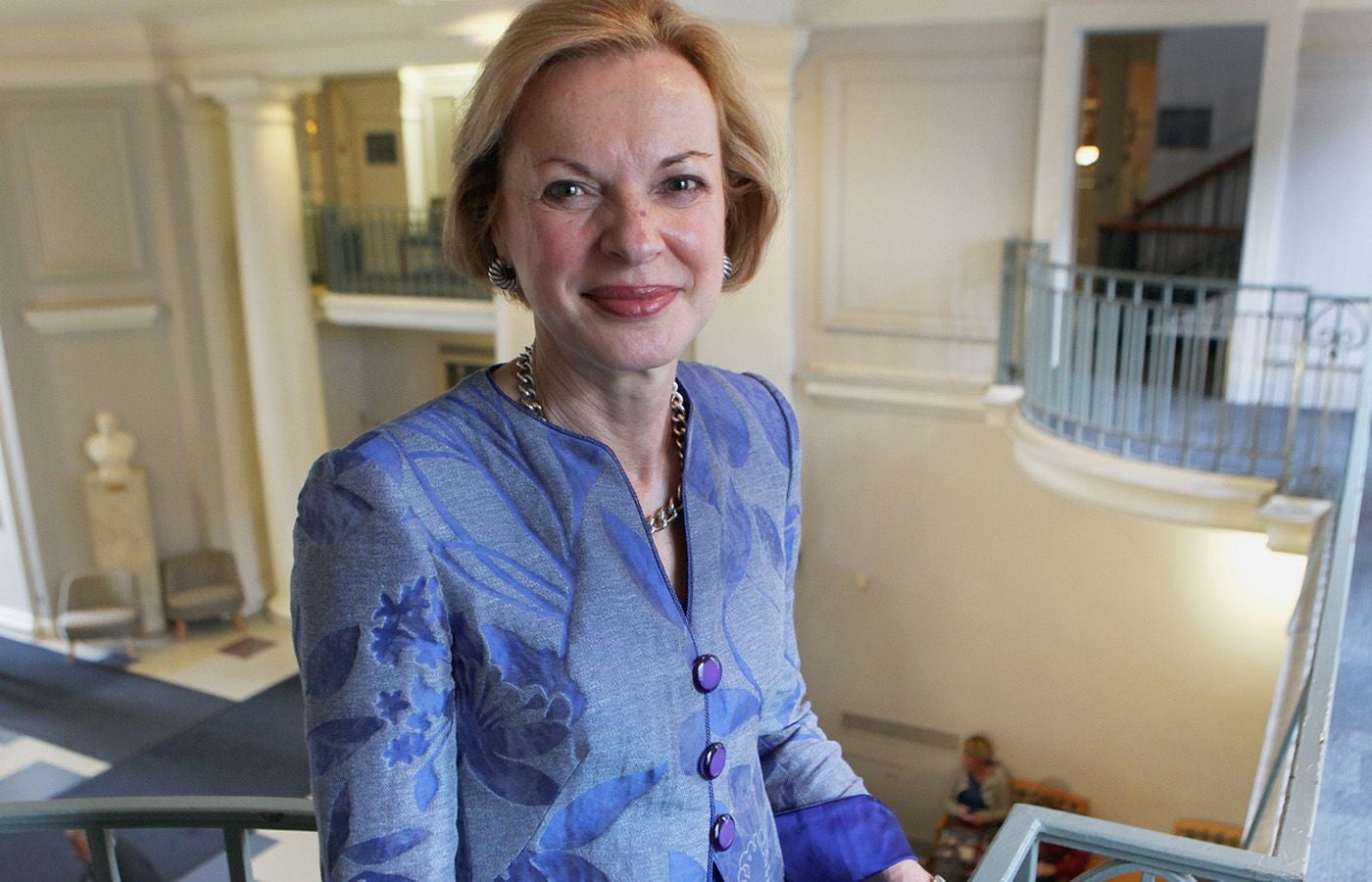 The president of Brigham and Women's Hospital, Dr. Elizabeth "Betsy" Nabel, is stepping down after 11 years leading the prestigious nonprofit medical center to pursue opportunities in the for-profit biotech sector.
Nabel said Tuesday that she will depart March 1 and begin working with her husband, Dr. Gary Nabel, who recently left a high-profile job at the drug company Sanofi and launched his own biotech company.
In an interview, Betsy Nabel said she is leaving the Brigham on solid overall footing and is excited to launch the next phase of her career.