Health
Tufts Medical Center will close its pediatric hospital after more than a century of treating sick kids
The move will allow Tufts to expand treatment for adult patients, hospital leaders said.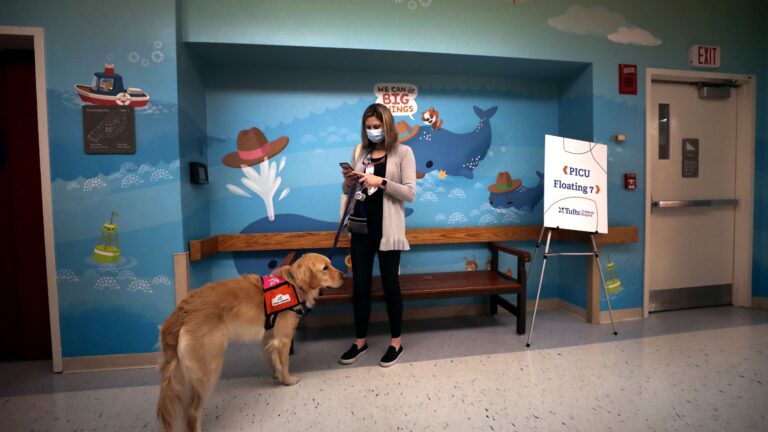 After more than a century of treating sick children, Tufts Medical Center will close its 41-bed pediatric hospital in July and convert those beds to treat more adult patients.
Tufts will refer children who need hospitalization to Boston Children's Hospital, its longtime competitor and the dominant pediatric hospital in the state. The changes at Tufts, announced Thursday, will affect thousands of young patients and hundreds of employees.
Tufts, located in Boston's Chinatown neighborhood, is among the city's smaller academic medical centers, with a total of 415 licensed beds for adults and children. The plan to close inpatient pediatric services is a sharp departure for an institution that has treated acutely ill children since 1894, starting on a ship that sailed around Boston Harbor and became known as the Floating Hospital for Children. The changes are likely to be emotional for care providers, patients, and families with deep ties to what's now known as Tufts Children's Hospital.
Finish the story at BostonGlobe.com.