Health
Massachusetts hospitals set new expectations for unruly patients
"It's never OK to assault anyone in a health care facility."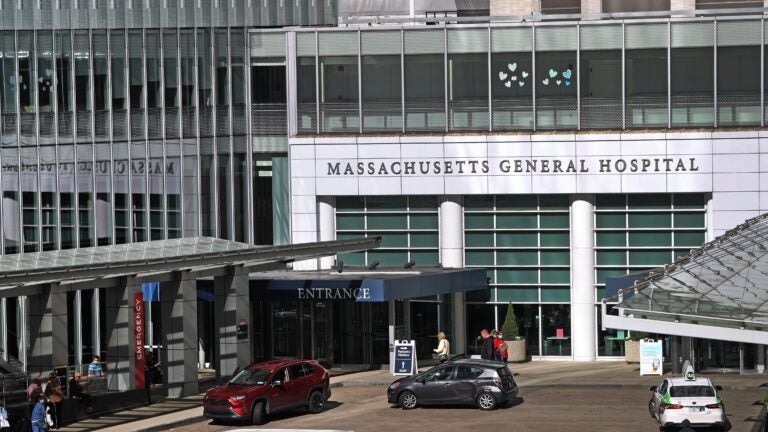 For the first time, Massachusetts hospitals are banding together to implement a new code of conduct for abusive patients following a rise in physical assaults, verbal abuse, and threatening against hospital employees, according to a recent report from the Massachusetts Health and Hospital Association.
The MHA Member United Code of Conduct Principles outline that such behavior is not allowed in its hospitals — from patients or others — and can result in removal from the facility. There are at least 70 licensed member hospitals in MHA, according to their website.
Over the past three years, health care organizations in the state have seen an uptick in abusive behavior against hospital staff, with incidents happening on average every 38 minutes in 2022. In 2020, that number was 57 minutes, and in 2021, it was 49 minutes.
MHA President and CEO Steve Walsh said this problem has been happening since before the pandemic, and "it has to stop."
"[Caregivers] truly are heroes to all of us and should be treated as such," Walsh said, adding that "it's never OK to assault anyone in a health care facility."
Hospitals have not united on this issue in the past, but Walsh said given historic successes in hospital collaboration, he is hopeful for change. All facilities will now have a baseline for how to handle these situations.
"As an industry, we need to have the backs of the people that support our communities and care for our loved ones and patients every day," he said.
Thus far, Walsh said hospitals have expressed their gratitude for the code of conduct, but it's too soon to see an impact.
To further address the issue, MHA is closely following and advocating for legislation this session that could institute training programs for hospitals to learn how to deal with abusive patients. It also seeks to begin implementing incident reports to the Department of Public Health, among other actions to mitigate this issue at a state level.
The bill was filed last month in the House, with State Rep. Michael Moran, D-Brighton, as a sponsor. Moran said a lot will need to be done before it's heard in the House, but he thinks it's an important issue.
"My fear is that this can't become the new norm in that industry," he said. "Everybody should have a safe work environment."
Moran said he's excited to get all of the stakeholders together for the bill, but it likely won't be able to happen quickly. He estimates that the earliest it is likely to pass — if it does make its way to law — would be fall.
Still, he said it's an important issue that he's going to make sure is advocated for during this legislative session.
Newsletter Signup
Stay up to date on all the latest news from Boston.com