Health
Doctors across the US concerned over swell in strep cases among kids
Health officials say strep throat is rising in children, who are often presenting with atypical symptoms that make it hard to diagnose.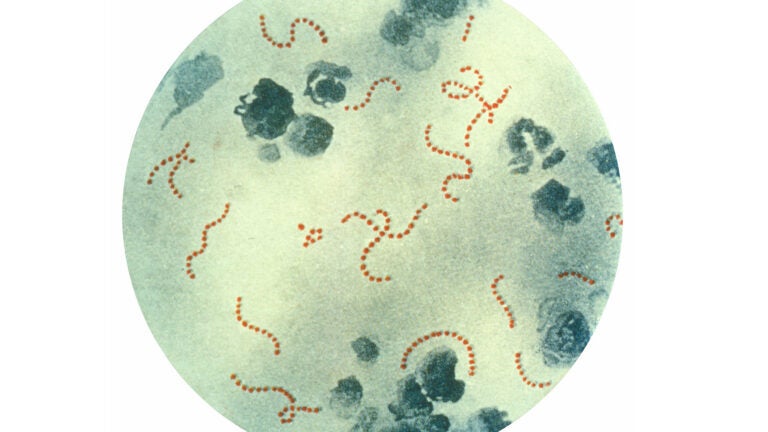 Experts are warning of a concerning increase in cases of strep throat in children across the United States, with many kids exhibiting mild or atypical symptoms that make the infection hard to diagnose.
According to a TODAY.com report, pediatricians have noticed a recent spike in the infection, which is caused by the bacteria Group A streptococcus. While strep infections typically rise between December and April, some doctors have noticed a more drastic increase this season.
"I've been in infectious diseases and pediatrics for 30 years and I've never seen it this bad," Dr. Greg DeMuri, pediatric infectious disease physician with UW Health Kids in Madison, Wisconsin, told TODAY.com. "We are at a level twice that of our worst year, looking back over the past 10, 20 years or so."
The Centers for Disease Control and Prevention (CDC) issued a health advisory about the alarming rise in cases, saying that although rare, "these severe and invasive diseases are associated with high mortality rates and require immediate treatment, including appropriate antibiotic therapy."
In a warning issued on March 10, the Illinois Department of Public Health said the state's seen more cases of Group A strep leading to severe complications this year than in any of the past five years.
According to an NBC Chicago report, there have already been five strep-related pediatric deaths in Illinois in 2023.
Illinois health officials said the severe cases are the result of the disease spreading from the throat to blood, muscle and lungs. Health officials urged parents to contact their health providers when their children start showing early symptoms.
But doctors are also seeing more cases where kids exhibit mild or atypical symptoms beyond the hallmark fever or sore throat, making it difficult to detect the disease. Those atypical symptoms include congestion, a runny nose and a cough.
In a recent health advisory, the CDC cited the COVID-19 pandemic as a possible cause for the influx of strep cases. Health officials said the reduced exposure to Group A strep bacteria during the pandemic "might have predisposed children to (invasive strep A) infection when pandemic restrictions were lifted."
Newsletter Signup
Stay up to date on all the latest news from Boston.com