Health
Local beef among 3,000 pounds recalled due to possible E. coli contamination
Elkhorn Valley Packing recalled its boneless beef chuck, which was distributed in Massachusetts and Connecticut.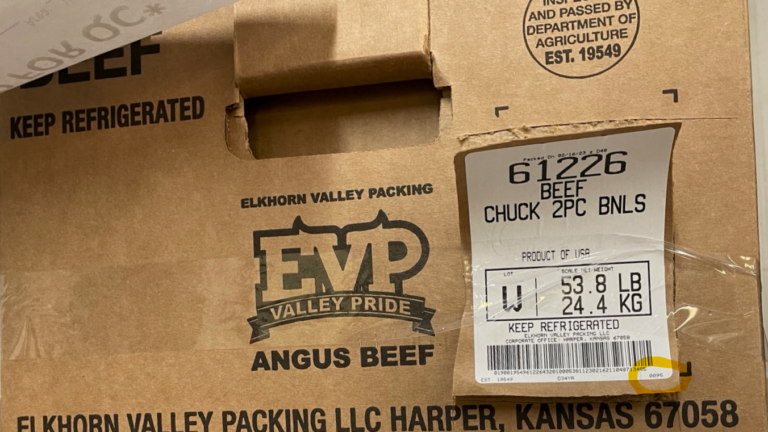 More than 3,000 pounds of beef from Elkhorn Valley Packing, which distributes to Massachusetts and Connecticut, has been recalled due to possible E. coli contamination, according to the USDA's Food Safety and Inspection Services.
EVP is based in Kansas and also distributes to Illinois, Indiana, Maryland, Michigan, New Jersey, New York and Pennsylvania.
The boneless beef chuck in question was sent to retailers, as well as hotels and restaurants. FSIS discovered the contamination during its routine testing.
Anyone who purchased ground beef from the sample packaged Feb. 16 is being asked not to use it.
Symptoms for the strain of E. coli detected in the beef include diarrhea and vomiting, in addition to more serious illness and infection, the FSIS said in its announcement. Recovery is typical in a week for non-serious illness, according to the announcement.
Newsletter Signup
Stay up to date on all the latest news from Boston.com