History
Archaeological dig at home of Malcolm X in Roxbury begins next week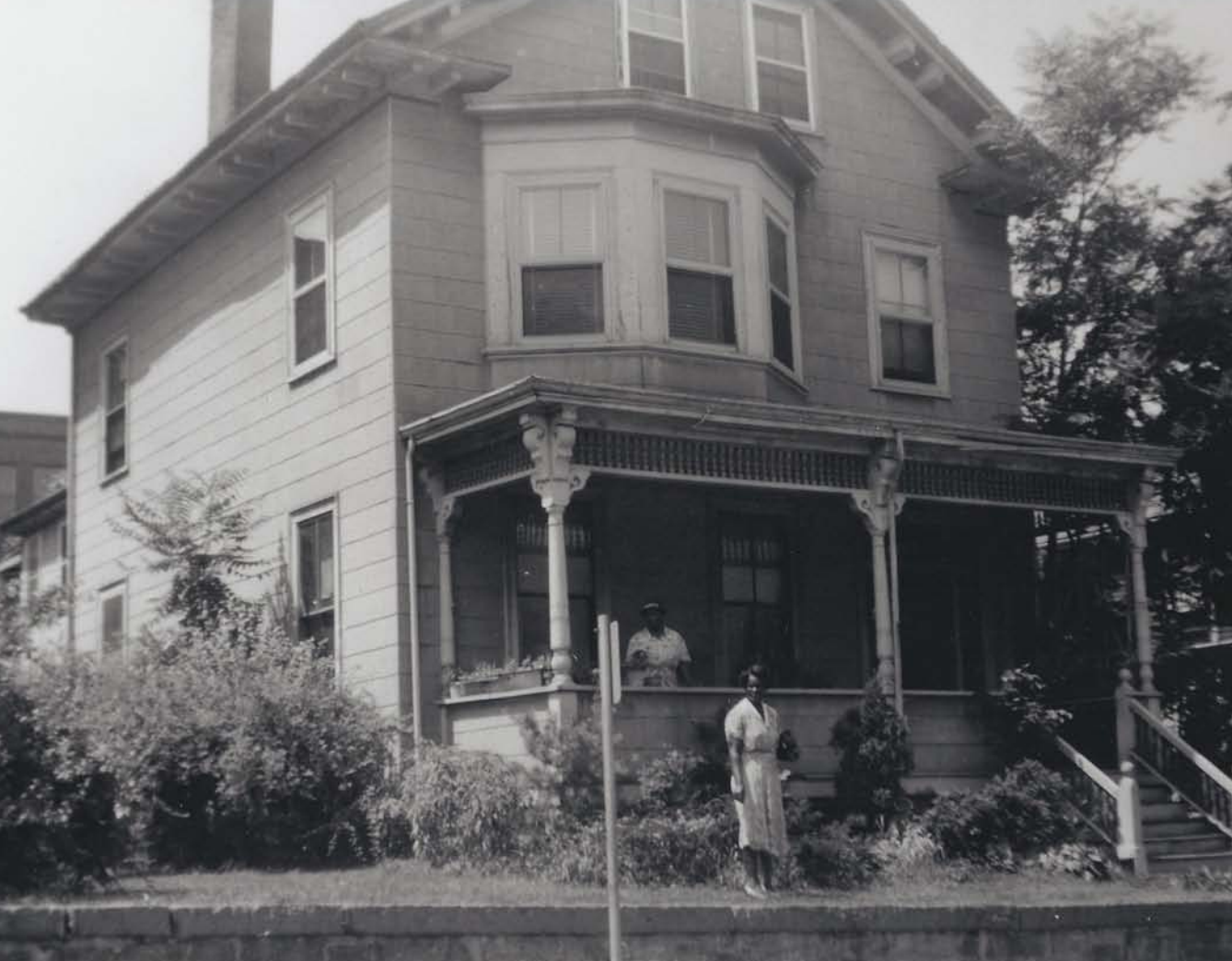 The first dig by Boston's Archaeology Lab this year will be at the former home of Malcolm X in Roxbury, Boston magazine reports.
Beginning March 29, members of Malcolm X's family and community members can join the Fiske Center for Archaeology Research in searching the yard at 72 Dale St. for artifacts that could provide insight into the lives of the activist and his half-sister, Ella Little-Collins. The two-week dig at the designated landmark is open to the public, according to Boston.
"I think the most important part of the dig is the community involvement and working with the descendants of Malcolm X," City Archaeologist Joe Bagley told the magazine.
Malcolm X, born Malcolm Little, moved to Roxbury to live with his older half-sister, Ella Little, in his teens.
Read the full Boston report here.