History
Relive school closings during the Blizzard of '78 with a young Jack Williams—and smooth jazz
"Abington, Acton, Andover… "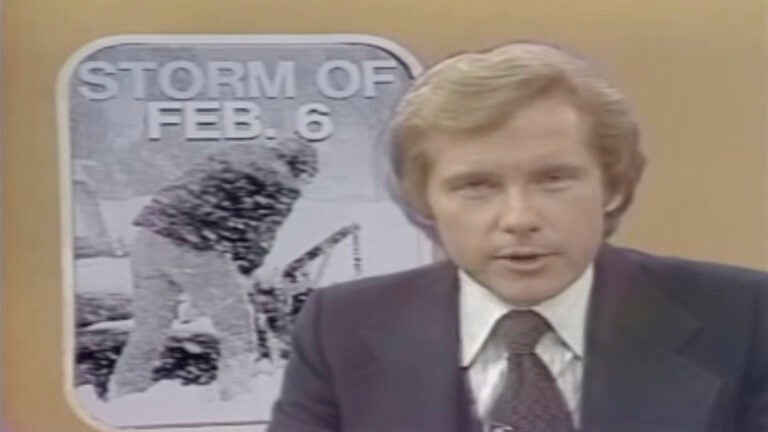 There once was a time when most school-age children in Massachusetts (and beyond) could quickly rattle off the towns ahead of and behind their own in alphabetical order.
Why?
Because they had them memorized from school closings, of course.
CBS Boston shared a video of a young Jack Williams announcing school closings during the Blizzard of '78. Williams, who retired in 2015 after 40 years at the station, makes sure that viewers understand schools in the towns listed will be closed before the list —and the smooth jazz — cut in.