Innovation
Aaron Swartz documentary takes to Kickstarter to find funding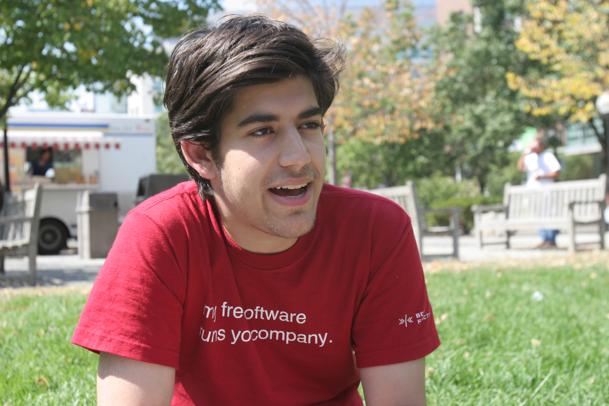 A new Kickstarter campaign is underway to document the impact of late Internet activist Aaron Swartz, and the filmmaker has agreed to release the results under a public domain, Creative Commons license, a choice Swartz himself long championed.
Swartz, an early developer at Reddit, devoted much of his time and money as an activist for causes ranging from Internet freedom to open access to health care reform.
Swartz committed suicide in January, and his death has sparked calls for prosecutorial and computer crime reform as well as soul searching within the MIT communitywith which Swartz was a common sight although not a student.
"A lot has been written about Aaron, some of it very good, but I felt that taken as a whole it represented a fractured picture of him,'' wrote Brian Knappenberger, the film's director. "I wanted to hear from the people who knew him, explore each chapter of his life and go through his numerous video appearances to have him tell his own story as much as possible.''
So far, the campaign has raised over $44,000 of its $75,000 goal, receiving high-profile endorsements from many of Swartz's friends and supporters:
[fragment number=0]
[fragment number=1]
[fragment number=2]