Innovation
Aveo chief apologizes to patients and employees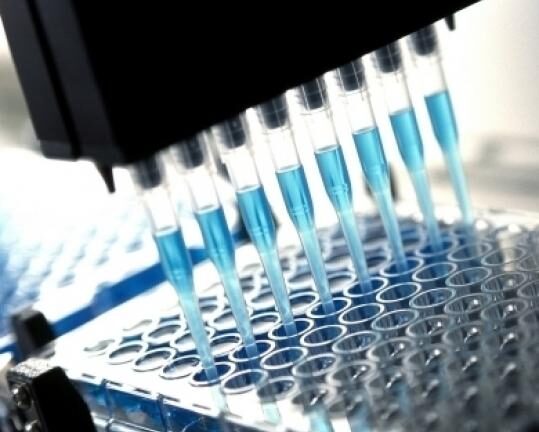 Being chief executive officer typically means never having to say you're sorry.
But Tuan Ha-Ngoc, CEO of Aveo Pharmaceuticals Inc., apologized to patients, employees, and investors in a conference call Wednesday morning. The call came a day after Aveo said it was ending its kidney cancer drug program and laying off 62 percent of its staff in Cambridge.
"This is an incredibly sad day for Aveo,'' Ha-Ngoc told industry analysts. "Today we are saying goodbye to many friends and colleagues who dedicated their professional lives to fighting cancer.''
The move follows an advisory panel recommendation last month that the Food and Drug Administration reject Aveo's new drug application for tivozanib, its drug candidate to treat renal cell carcinoma. The disease is a form of kidney cancer that kills tens of thousands of people around the year annually. Company executives acknowledged the FDA is now unlikely to approve the drug.
That prompted Aveo's partner, Astellas Pharma Inc., to pull out of an agreement to market the experimental drug in Europe and stop funding its development for renal cell carcinoma. Aveo and Astellas are proceeding with clinical trials of the drug to treat colorectal and breast cancers, and conserving cash to carry those programs forward.
The job cuts will affect employees in every area of the company's 225-person workforce. Overall, about 140 jobs will be shed in clinical, regulatory affairs, and administrative operations, while a precommercial department that includes medical affairs, will be eliminated.
Aveo's chief operating officer, Elan Ezickson, has resigned effective July 31. But Ha-Ngoc said he doesn't anticipate a wholesale management shakeup.
"In finalizing our strategic plan, we reviewed the management team,'' he said. "We believe that the existing management team will be in place to executive our strategy going forward.''