Innovation
Advice from Google's Jeremy Wertheimer to aspiring entrepreneurs: Look where people aren't talking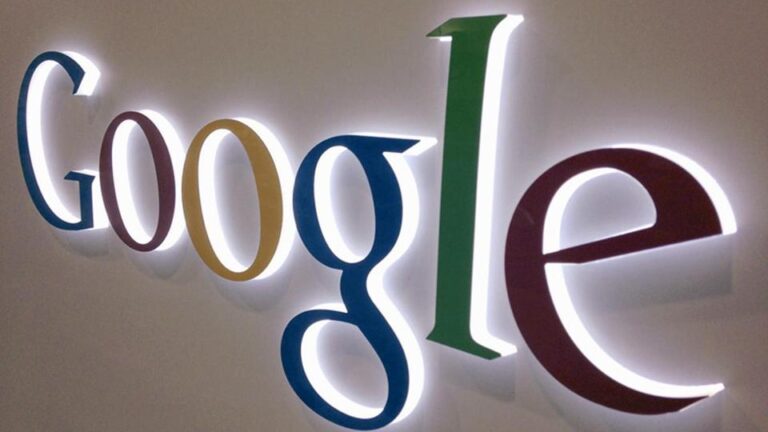 If you made it out to Wednesday's "Google for Entrepreneurs'' event in Cambridge, you got some pretty thoughtful advice from the search giant's vice president for engineering, Jeremy Wertheimer, and also some very tasty chicken kabobs. If you didn't make it, I can summarize the advice. Can't help with the kabobs, though.
Wertheimer is a co-founder of ITA Software, which Google bought in 2011 for $700 million. You might not have heard of ITA, but you've undoubtedly heard of (and likely used) the travel websites that run its airfare aggregation software: Orbitz and Kayak, as well as the sites of major airlines, like United, American and Southwest.
Wertheimer and his small team of MIT computer scientists began their work in the 1990s at a time when there was no way for passengers to quickly compare fares from multiple airlines. Well, there might have been a way, but perhaps the travel industry didn't want one.
"If you can find a problem where you don't have any reason not to solve it, but somebody else might — it might be disruptive of something else — that to me is an interesting signal'' that there might be an opportunity for entrepreneurship, Wertheimer said.
He suggested looking for other signals, too. In his research before launching ITA in 1999, Wertheimer found the computer systems airlines used in pricing their fares had been created decades earlier, in an era when prices were regulated by the federal government and there was little need to comparison shop. They had never been adequately updated for an open market.
"So if you can find someplace where the system has gotten a little long in the tooth, compared to the new problems, that's often an interesting area to look at,'' Wertheimer said.
He also suggested looking for communication gaps between separate industries that ought to work together, but don't. The lesson hit him in 1993, he said, when he attended a conference with people from the computer science and airline worlds, and sensed a disconnect.
"I didn't know anybody,'' Wertheimer recalled. "And not only did I not personally know anybody, I didn't even know of anybody. And I realized these were two worlds that were separated. Again, that's an interesting signal.''