Innovation
In a funding round with Ashton Kutcher, Zuckerberg makes his first ed tech investment in Cambridge's Panorama Education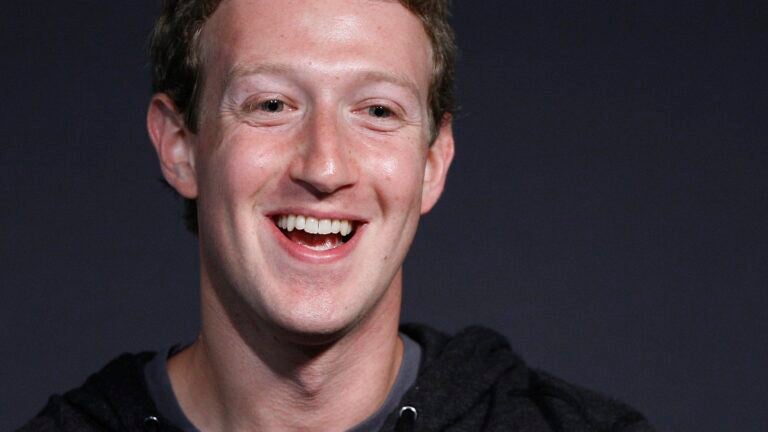 Mark Zuckerberg of Facebook fame and actor Ashton Kutcher are among the bold-faced names lining up to invest $4 million in seed money to Panorama Education, a Cambridge firm that seeks to help K-12 schools improve through data analysis and feedback surveys of teachers, parents, and students.
In a press release, Panorama Education said that the round was co-led by Mark Zuckerberg's Startup:Education and Jeff Clavier's SoftTech VC, with additional participation from Google Ventures, Ashton Kutcher's A-Grade Investments, Yale University, and others.
Panorama Education's clients include the Connecticut State Department of Education, the Los Angeles Unified School District, and Aspire Public Schools.
In a statement, Zuckerberg referenced his wife and said: "Priscilla and I are excited to support Panorama Education and its mission. Their company is an exciting example of the way technology can help teachers, parents, and students make their voices heard.''
Aaron Feuer co-founded Panorama while still an undergraduate at Yale.
"Our schools weren't using feedback from teachers, parents, and students effectively,'' Feuer said in a statement. "There was a missed opportunity to understand everyone's experiences and learn what was and wasn't working. That data is extremely important when addressing issues such as parent involvement, bullying prevention, school safety, and student engagement. So when I was in high school in Los Angeles, we led a statewide campaign to use this feedback in education. We quickly realized that our school leaders wanted the feedback too, but they did not have an easy, affordable way to collect data, analyze the information, and take action. We decided to build that technology for public education. We are using technology to address some of the most difficult problems in education. We are tremendously excited to have Mark Zuckerberg involved because of his passion for technology and education.''