Innovation
Ariad announces Iclusig agreement for Australia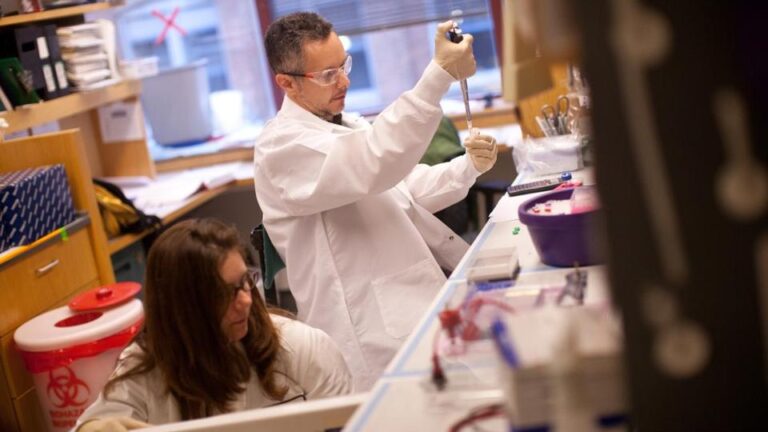 Ariad Pharmaceuticals Inc., a Cambridge company that has experienced a string of recent setbacks, said Tuesday that it has granted an Australian company exclusive rights to commercialize Iclusig in Australia in patients with certain forms of leukemia.
In a press release, Ariad said that its has granted a license to Specialised Therapeutics Australia Pty Ltd., or STA, to commercialize Iclusig for patients with Philadelphia-positive (Ph+) leukemias. Under the the agreement, STA will be responsible for obtaining marketing authorization and pricing and reimbursement approval of Iclusig and assisting Ariad in regulatory filings for Iclusig in Australia.
Not long ago, Ariad had high hopes for Iclusig, believing it had the potential to be an effective treatment for a wide population of leukemia patients. But roughly three months ago, Ariad removed Iclusig from the US market after the Food and Drug Administration warned that the drug carried "the risk of life-threatening blood clots and severe narrowing of blood vessels.''
In December, the FDA issued new safety measures that allowed the Cambridge biotech to resume selling the medicine, but only to a small segment of patients whose treatment options are limited. During that turbulent period, Ariad cut 40 percent of its staff.
Tuesday's press release included a statement from Marty J. Duvall, executive vice president and chief commercial officer of Ariad.
"This agreement illustrates how we plan to make Iclusig available to patients in geographies where we do not anticipate setting up our own commercial activities near term,'' Duvall said. "STA has a proven track-record in oncology marketing and market access in Australia and is successfully distributing several important oncology brands in this region.''
In recent days, Ariad stock shares have soared on speculation that the company may be a takeover target.