Innovation
Disney is closing its research lab in Cambridge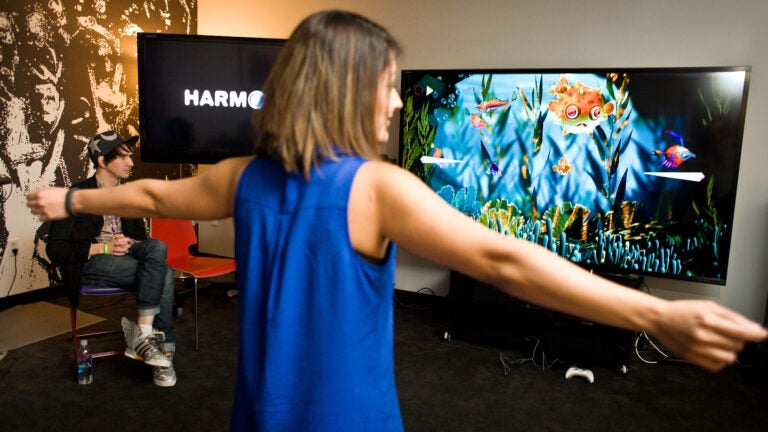 Disney will close its Cambridge research office on Friday, according to a spokesperson from the company.
"We regularly evaluate our organization to meet the evolving needs of our business,'' the spokesperson told Boston.com.
The lab opened on June 1, 2011, and is one of the company's four research facilities along with Pittsburgh, Los Angeles, and Zurich.
The Cambridge location researches artificial intelligence, 3-D printing for theme park attractions, and "message-passing optimization algorithms,'' according to the lab's website. One of the lab's most recent projects involved line drawing video stylization, which converts videos to sketches with style strokes to simulate that of a specific artist.
The lab employs six full time researchers, in addition to numerous part-time grad students.
The six full time Disney employees were offered relocation packages to one of the other three branches with guaranteed positions in their science, according to Disney. Of the six researchers, two have accepted the relocation package, the company said.